Must-Visit Shopping Destinations in Barbados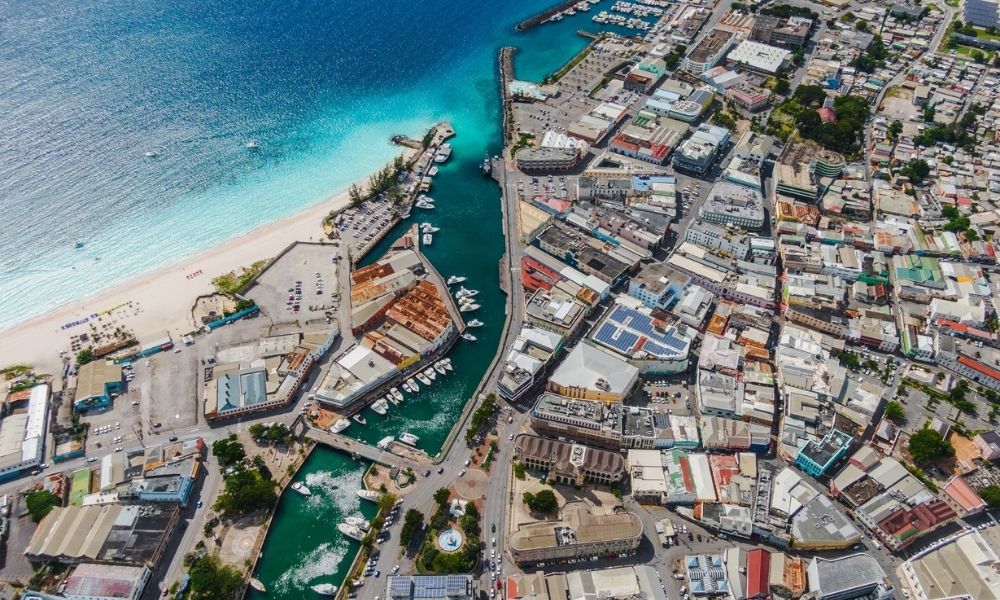 Each part of the island has something genuinely special to offer those who take the time to explore, but the west coast of Barbados is brimming with stores and vendors worth visiting. Here are three must-visit shopping destinations in Barbados for foreigners on their first stay.
Bridgetown
Bridgetown is iconic for its street vendors, artists, and retailers, all side by side. If you are looking to discover all the goods Barbados has to offer, Bridgetown is a must. Along with multiple malls and cafes, visitors will also find a few duty-free shopping experiences as they explore the town.
Swan Street, Broad Street, and Roebuck Street each offer a different atmosphere and array of shops without taking you too far from the coast. The variety in what's for sale in Bridgetown is only made better by the town's unforgettable view and charming architecture, so don't hesitate to explore!
Holetown
While not as tourist-heavy as Bridgetown, Holetown is still home to several shopping destinations worth visiting. The must-visit stop in Holetown is undeniably the Limegrove Lifestyle Center, where shoppers browse famous brands in fashion alongside the shop's gallery, cinemas, spas, and numerous restaurants.
One of the multiple Best of Barbados Gift Shop locations is also in Holetown and presents a perfect opportunity to pick up souvenirs for family and friends who couldn't join you on your trip.
Speightstown
If you are staying further north on the island, fret not. Speightstown offers its own unique experience, especially if you're looking to put together new outfits during your visit. This area of the island sports a string of boutiques and clothing stores, as well as several small restaurants and bars to lounge at during your day on the coast.
When you're finished shopping, head to the beach to enjoy the stunning 80-foot long photorealistic Speightstown Mural that celebrates the island's history as well as its natural beauty.
Even if you have been to the island before, these must-visit shopping destinations in Barbados have something to offer. Visiting the numerous cafes and lounges in each city provides you an opportunity to meet your neighbors, relax on the coast, and support these small businesses.
If you love the idea of spending your day walking through these streets and supporting the incredible artists, musicians, and chefs who bring life to the island, consider investing in Caribbean real estate. Our team of experts at Terra Caribbean shares your love for all the island has to offer and would be happy to help you find the property that gives you easy access to all your favorite destinations in Barbados.