How Long Can You Live in Barbados Without Becoming a Citizen?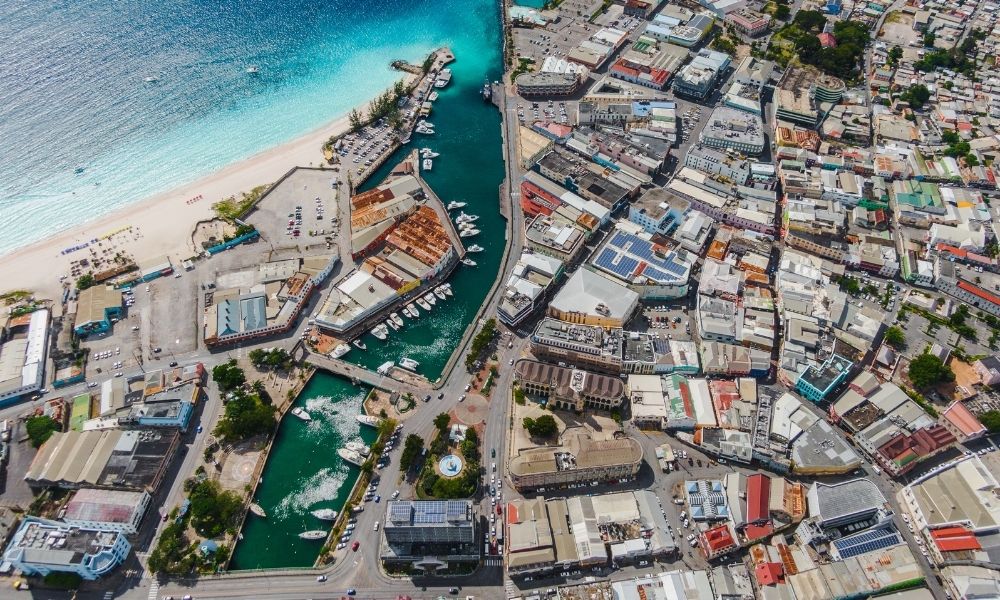 The tourism industry suffered during the pandemic, but some popular destinations are developing creative ways to get back on track. Barbados is hoping that the new breed of employees who work from home will take advantage of the opportunity to work from anywhere. How long can you live in Barbados without becoming a citizen? With their new 12-Month Welcome Stamp program, you can live and work from the island for a year—and apply for an extension after that.
The Welcome Stamp
Barbados announced this new visa last July just as workers began to realize that they might not be back in the office for a while. The brilliant sun, endless sea, and laid-back lifestyle are tempting for many housebound employees who feel chained to their computers. But the simplicity of the process is just as appealing. Barbados streamlined the procedure with electronic applications. If you can certify that you expect to earn $50,000 or more during the next 12 months, you have a good chance of being approved.
Families Are Invited, Too
Upon acceptance, participants submit a nonrefundable fee of $2,000. But if you want your family to share the tropical experience, they are also welcome; the fee is $3,000 for a family. Barbados makes it easy to relocate. They have:
Excellent health care
A high standard for education
Fast internet access
Complete mobile services
Flexible office locations
There's one more perk that might prove irresistible to you: visitors aren't liable for Barbados income tax.
Working From Paradise
As long as your business calls for you to work from home, you might have the freedom to define "home" as one of the Caribbean's most alluring islands. You might still have to put in hours at your computer, but when it's time to play, you'll enjoy some unique attractions. The world-class cuisine combines Indian, African, and English influences. You can relax at the beach or go on a wind-surfing adventure and top it off with a rum drink in Holetown or St. Lawrence Gap if you please.
Stay for a While
There's a variety of long-term rentals in Barbados to accommodate you, whatever your requirements. The changing global business landscape is an opportunity to explore a whole new culture. Terra Caribbean can help you find the perfect property for your year-long working vacation. If you decide to apply for an extension, we'll be here for you.