How To Buy A House In Barbados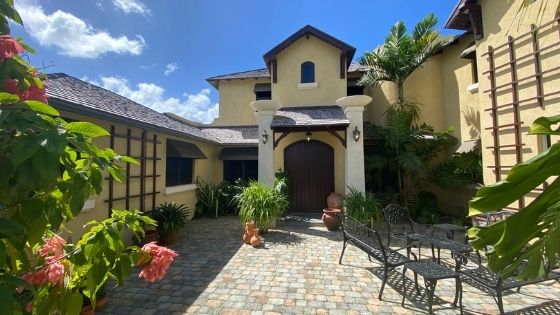 Once you've decided to purchase a home in the tropics, you'll want to take a few factors into account to help you acquire the property you desire. Accounting for the choices surrounding how to buy a house in Barbados will allow you the best options and return on your investment.
Play on the Location
The island of Barbados offers many great locations to buy a home. North and South America, as well as the Caribbean, are easily accessible from this place. It's positioned just outside of the hurricane belt, increasing the likelihood of missing a hazardous storm and protecting your assets.
This land is up and coming as far as attracting tourists. As Barbados makes its way onto the map as a great vacation destination, it makes Barbados property for sale increasingly desirable, and a smart venture. When choosing the home to buy, keep in mind how its value will appreciate over time. The marketability of it as time passes is also definitely factor into your consideration.
Utilize Local Professionals
Terra Caribbean offers expert service and advice from local professionals. This means that when it comes to a full property search (even the houses not listed online), questions about an area, and up-to-date, accurate information about laws, regulations, and protocols, you are covered. Utilizing local professionals when purchasing a home will allow you to ask the questions you need answers to in order to decide on an appropriate location and a home for you.
Consider the Rental Market
The pristine land offers many abundant opportunities to rent out your property. If you choose to buy a home but will not live there year-round, renting the home while you're away may be a viable option for you. In current times, tourism continues to increase in the Barbados island area. Turning your residence into a full rental property or even a few day's stay hotel will allow you to make money on your investment. The possibilities are endless and in your favor as a homeowner in this growing area of the world.
Don't overthink purchasing a house in Barbados. Terra Caribbean is one of the largest real estate companies in the Caribbean, offering a team of local professionals to help you obtain the information you need on this tropical area to find your perfect home. There are many benefits to obtaining property in such a prospering yet intact area of the Caribbean. As this region continues to be discovered by more people, the market will change. Consider these tips on how to buy a house in Barbados to get an inside scoop on up-and-coming valuable and beautiful properties and locations.