Reasons To Invest in Real Estate in Barbados | Terra Caribbean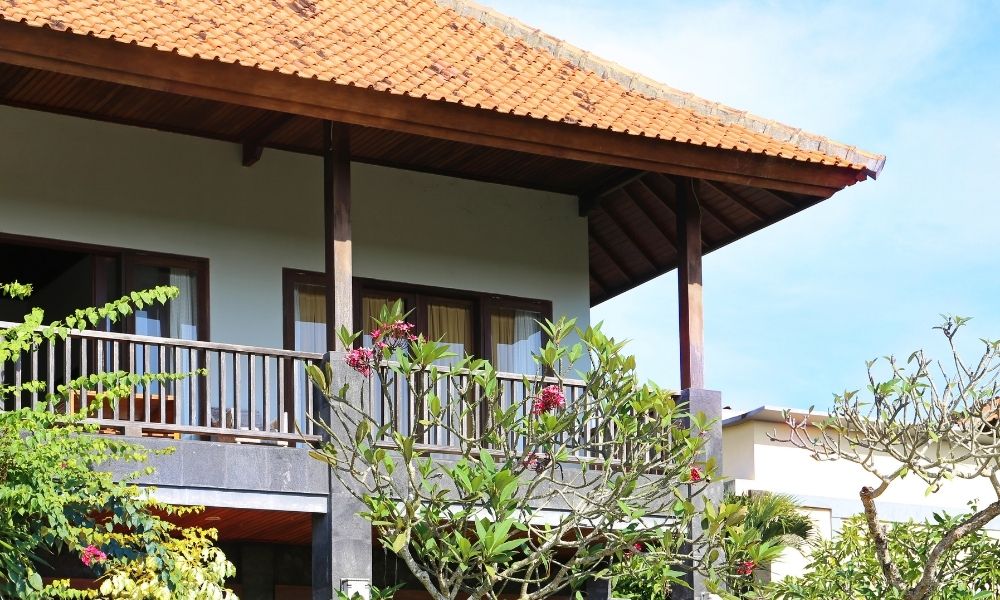 Turn your attention to the Caribbean as you decide on the best place for property investments. This expansive area offers wonderful benefits and features for potential buyers. These reasons to buy property in Barbados will demonstrate why this island is the best choice for your next purchase.
Fantastic Lifestyle
Barbados is easily accessible, as the country has its own airport. Commutes are a breeze, as Barbados offers direct flights to North America and the United Kingdom. When you buy property in Barbados, you can enjoy an abundance of white sand beaches, clear azure waters, and gorgeous landscapes if you need a reprieve from modern living in a bustling city.
In addition to the beautiful scenery, the temperature year-round hovers around 80 degrees Fahrenheit, providing ideal conditions for outdoor activities and exercise. Constant sunshine and fun activities offer boosted vitamin D levels, as well as a release of endorphins. Physical activity increases blood flow and is good for your heart. You can benefit from a host of positive effects for your body and mind.
Reputable Destination
Barbados boasts economic, political, and social stability, and the country is committed to meeting global standards. This island has developed a reputation for safety, incorporating educated and accomplished workers and business associates.
Another great reason to buy property in Barbados is that the government offers investors and foreign buyers the same rights as its citizens, and welcomes economic growth through real estate and an increase in population. The real estate market includes fine dining areas, pristine golf courses, fresh food markets, shopping establishments, spas, and other luxurious spaces.
High Return Potential
With a well-established real estate market, Terra Caribbean is one of the largest real estate companies in the Caribbean. We offer a team of local professionals to help you obtain the information you need to find your perfect tropical home. Even in the wake of changes due to a global recession, property pricing in Barbados has remained stable.
Foreigners who buy property in Barbados face no restrictions for purchasing real estate in Barbados. In recent years, the country has seen an influx of vacationers from North and South America, as well as Europe. Owning property in this part of the world can benefit you financially. Even if you choose not to stay in your new property year-round, you can consider renting it out. Nowadays, travelers are seeking short-term hotels and bed-and-breakfasts for their lodgings. Making your property into a pop-up hotel could be very profitable.
Spend a little time researching different areas on this island. You are sure to find countless reasons to invest in real estate in Barbados. It's a matter of time before the secret is out on this beautiful destination. Act fast and capitalize on this undervalued and promising slice of heaven.