Moving Back to Grenada to Live. What should you know about Real Estate in Grenada.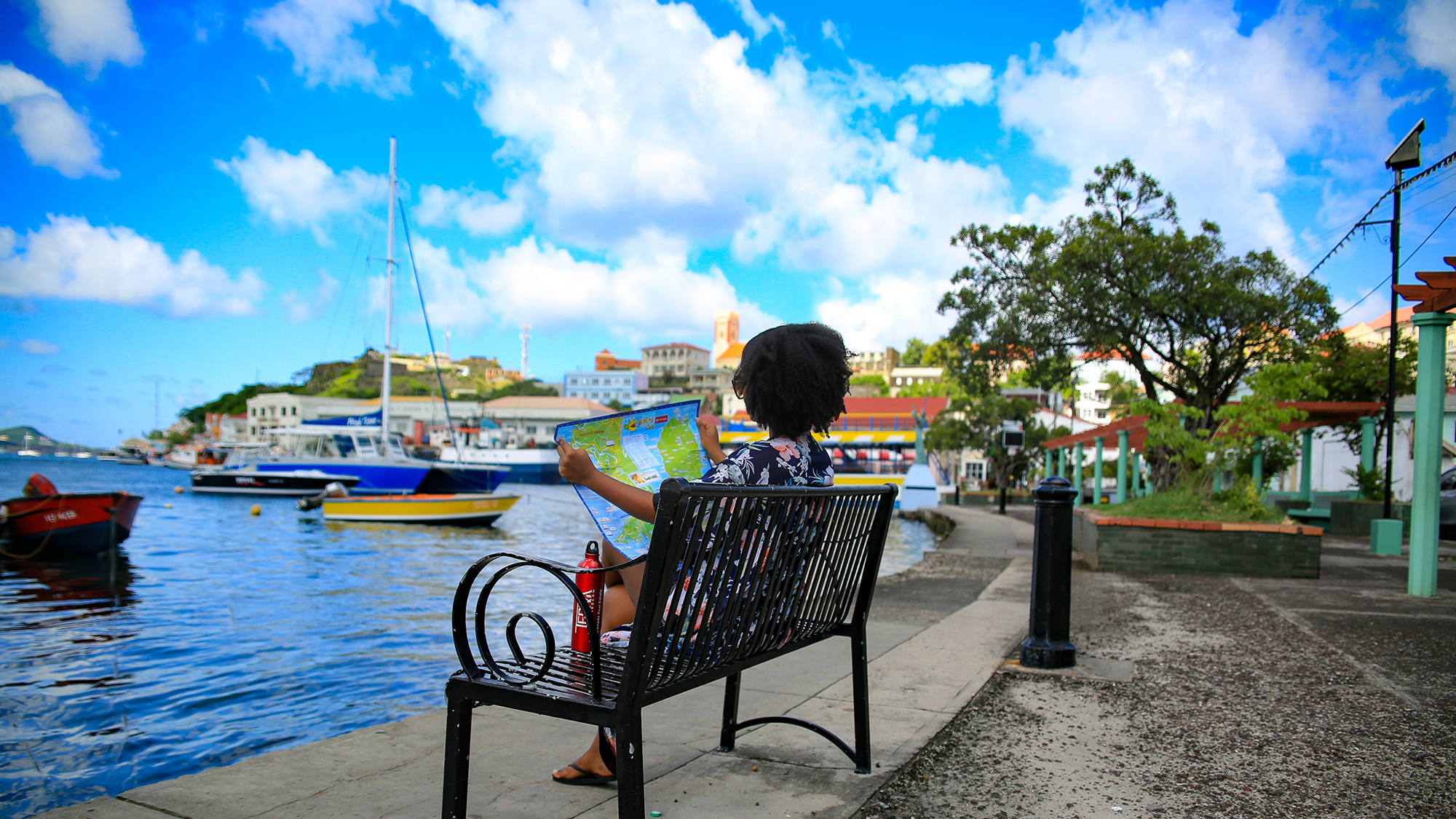 Many Grenadians living in the diaspora have intentions of moving back to Grenada and, given the current unusual circumstances, many are even more desirous of coming back home sooner than later. After all, there's no place like home.
Migration is triggered by several factors. In speaking to people who have migrated, most thought there were little opportunities here at home, and so traveled with the expectation of better economic opportunities in some other place. A lot of our families and friends left Grenada primarily to pursue better or higher education or in search of better or higher paying jobs (economic migration). Many of our nationals living overseas then study and work hard, save and invest, and send money to their families back home with the dream of one day returning to live in Grenada.
People come back to live in Grenada for several reasons, such as wishing to be closer to family and friends, and escaping the busy life for a more relaxed environment. For many people it's even more important now to be surrounded by nature with a yard and fresh air. Others want to return to start businesses and invest, and just live more freely knowing that there is less crime.However, moving back home isn't as simple as packing your belongings and booking a plane ticket. At some point your moving back plans must include real estate.
Here are some actualities and tips that you should know about real estate in Grenada:
It takes longer for a real estate sale transaction to close. Three to four months is the normal transaction time to go through processes such as securing a loan, conducting the property/title search, getting a valuation/appraisal, and fulfilling any legal requirements.
Some of you would like to live close to your family and friends and probably in the same neighbourhood you grew up, bringing back fond childhood memories, while others want to live as far away as possible. Whichever you decide, choosing the right neighbourhood and paying the right price is important.
While your primary purpose would be to build or buy a house to live, you should still think about the property market value before buying. If you're building, try not to over build for the neighbourhood, since building or buying a mansion in a modest area is not the best option here. Research the areas in Grenada with good values and potential to increase, and check out this post for useful information when buying land to build your home. (When Buying Land to Build your home here are some factors to consider)
https://www.terracaribbean.com/Blog/2020/04/Factors-to-Consider-When-Buying-Land-to-Build-your-Home.html
Pick your building contractor wisely. Building a home is a big undertaking and can be stressful. You should ensure you have someone who will work in your best interest. You will get advice from people you know (Grenada is a small place and most of us like to offer advice), but you should also consider doing the following to select the right person: get referrals from people in the construction and real estate industry; do your own research on the contractors – find out their experience and qualifications, and their present and past clients; review fees; and always sign a contract.
If you're planning on buying/building property and leaving it to be managed, choose a property manager who you can hold accountable. I have heard too many horror stories about people leaving their properties in the hands of their families and friends, only to get it back in a terrible state and at a lower value.
Pick your lawyer wisely. You will need a lawyer for sale transactions, so choose a lawyer who is thorough, timely and will act in your best interest.
Pick your estate agent wisely. I urge you to use an agent (it's free!). You will get the opportunity to see several property options and also get good advice.
Choose the right lender/financial institution for a loan. Cash is King for several reasons here – it can shorten the transaction time and may get you a lower price on the property. Some of you have enough money to buy properties cash; but for others, like many of us, a loan is needed, and choosing the right bank or credit union is key.
In the real estate industry here, it is best to talk to a financial institution first to ensure you know how much you can borrow as this will help your property search criteria. My advice here is to meet with representatives from each financial institution and compare their fees, interest rates, requirements, and after care service. You will also want to work with a representative who is timely and explains everything thoroughly. You can also get good recommendations from real estate agents and professionals. After all, a good agent will always know a good lender.
Real estate taxes in Grenada are reasonably low compared to other countries; but please ensure you pay on time. Taxes are due on June 30th of every year, and there is a 5% discount if paid early. However, if you're late on payment, there is a 10% penalty and 2% monthly interest is charged on unpaid tax.
The buying process in Grenada is different from other countries such as the US and UK. It is important to understand the standard purchase procedure in Grenada. This link here explains it clearly.
https://www.terracaribbean.com/Grenada/Insights/#Buying-Process
If you are thinking about renting (in the first instance or permanently) it is best to understand the market – what you can get and at what rate in different areas. Having discussions with an experienced agent is advisable. For people moving back to Grenada, I highly recommend renting for a couple months first to ensure you're comfortable with the area and then move forward with buying property. Here are some additional tips for renting.
https://www.terracaribbean.com/Grenada/Insights/#Renting-FAQ
The above advice is for people moving back to Grenada but is also applicable to people buying real estate in general. There are some variations, especially for non-nationals buying in Grenada and I will be sure to cover those in a future blog post. Remember all the tips you read in this article when buying in Grenada. And make sure to check back in with me; there will be new tips and advice on real estate in Grenada.