The Re-Launch of Primo Bar & Bistro
Share This On:

SEE ALL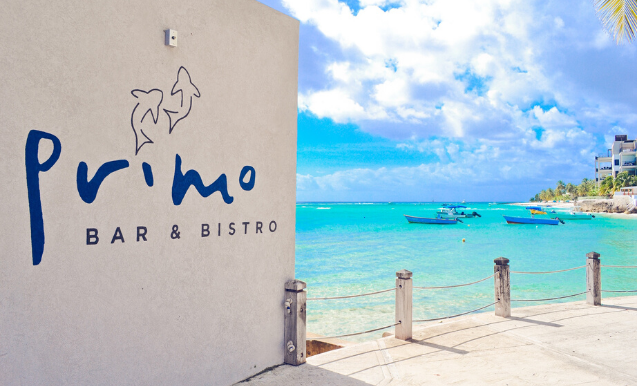 Primo Bar & Bistro reopened this month under new ownership with a fresh vibe. Set in an iconic location on the ocean's edge in the calm bay of St. Lawrence Gap, this location has been featured in more magazines and tourist travel blogs than anyone can count. The combination of serene sea views, delicious and affordable menu, and friendly staff make this new restaurant ideal for casual dining or tapas & cocktails.
Well-known local entrepreneurs and partners in the business, Mark Maloney and Zary Evelyn, have invested heavily in the restaurant and welcomed back Head Chef Jason Gittens as well as a number of the previous staff to ensure a friendly, welcoming environment.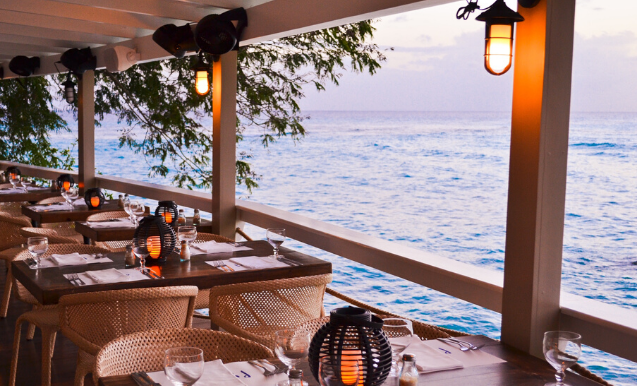 The picturesque location offers a little something for everyone, from the lounge overlooking the boardwalk and all of the action in The Gap, to the ground and top floor oceanfront dining balconies and an air conditioned dining room.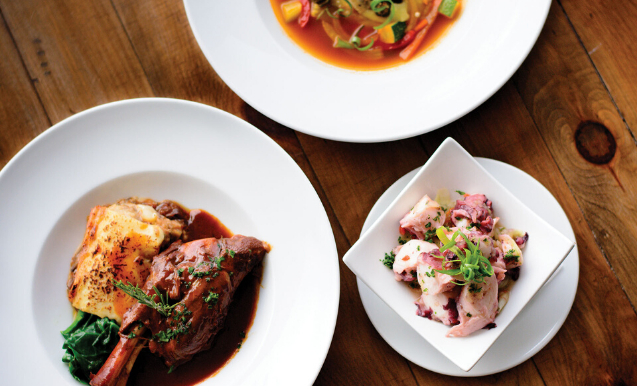 The eclectic menu has a subtle West Indian influence and includes an extensive variety of fresh seafood, meat and pasta dishes that accentuate freshness and flavor and there are a wide range of vegan and gluten free options as well. Primo's boardwalk lounge features the most delectable thin-crust pizzas, perfect while enjoying a cocktail by the sea. The menu has been priced to encourage locals and visitors alike to enjoy this stunning location at affordable prices with starters from Bds$18, mains from Bds$40 and pizzas from Bds$35 to $49 each, and there is also a kids menu. Parking is located across the street and the $5 parking charge is redeemable in the restaurant.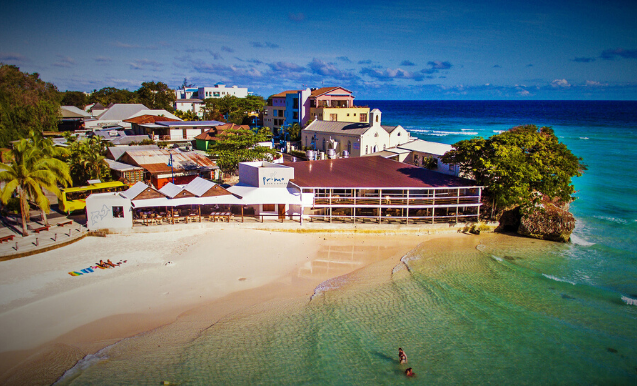 Not sure about you but I am heading there this week as the doors open at 5pm for a few cocktails, pizza, and some sunset soaking.
Opening days are Tuesday to Sunday from 5 pm.