What's Happening in St. Philip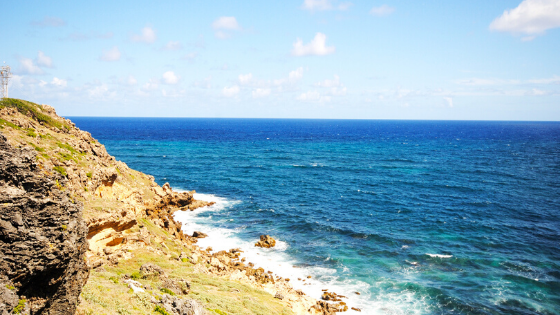 The Parish of St. Philip or "St. Farlip" as it is affectionately known is the largest and most easterly parish in Barbados. Its main hub is known as Six Roads. This unique hub received its name because six roads extend from the roundabout, making it an easy connection point to Christ Church, St. George and St. John. Six Roads is a hive of activity offering many amenities such as restaurants, a gas station, a school, Emerald City shopping complex which includes a large supermarket, bank, credit union, post office and a few retail stores. This hub expands to offer many other services including hardware, automotive and retail stores. Most things can be found in this location if you do not want to venture into Bridgetown.
A few points of interest are Sunbury Plantation House which is a 17th century sugar estate. Sunbury has an onsite restaurant and bar which offers lunches on select days and you can take a tour to get a glimpse of Barbadian history and early plantation life.
Four Square Rum Distillery and Heritage Park is the home of Doorly's, Old Brigand and E.S.A Fields rum. You are free to visit and explore the various stages of rum-making and tour the Heritage Park with its historic buildings, colonial architecture and folk museum.
Another point of interest is Ragged Point where one of our lighthouses still remain. Ragged Point offers a magnificent view of the East Coast of Barbados.
If you enjoy car racing, Bushy Park Barbados was redeveloped to become one of the leading racing circuits in the English-speaking Caribbean. Not only is this the home for hosting motoring events it also offers a driving skills academy and several other driving experiences such as Karting for both kids and adults, The Suzuki Swift drive and a few others.
The Crane Beach is rated as one of the top 10 beaches in the Caribbean with soft white 'with a hint of pink' sand. This beach is accessible to the general public as well as guests of the Crane Hotel.
With all of these things to do in the parish of St. Philip, why not make this lovely parish your home! See below for a few top picks from me!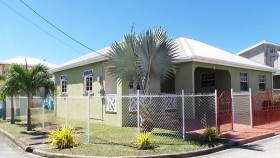 3-bed 2-bath
Well maintained
5 mins from the Airport
Bds $439,000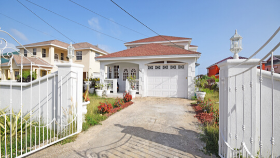 4-bed 3-bath
4 covered patios
Easy access to the airport
Bds $590,000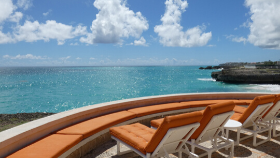 4-bed 4-bath
Seaview
Private
Rental income
Bds $2,750,000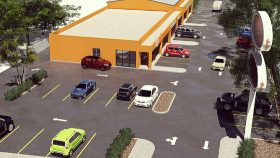 47,379 sq. ft.
Existing TCPO approvals for a mall
Ideal for fast food restaurant, supermarket or strip mall
Bds $ 1,200,000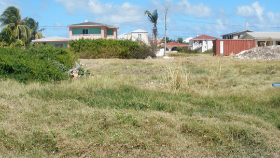 4,650 sq. ft.
Roughly rectangular
Close proximity to Six Roads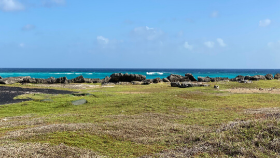 54,112 sq. ft.
150 feet of ocean frontage with picturesque view
Close to beaches and a range of amenities
Bds $950,000