Tips for sprucing up your Home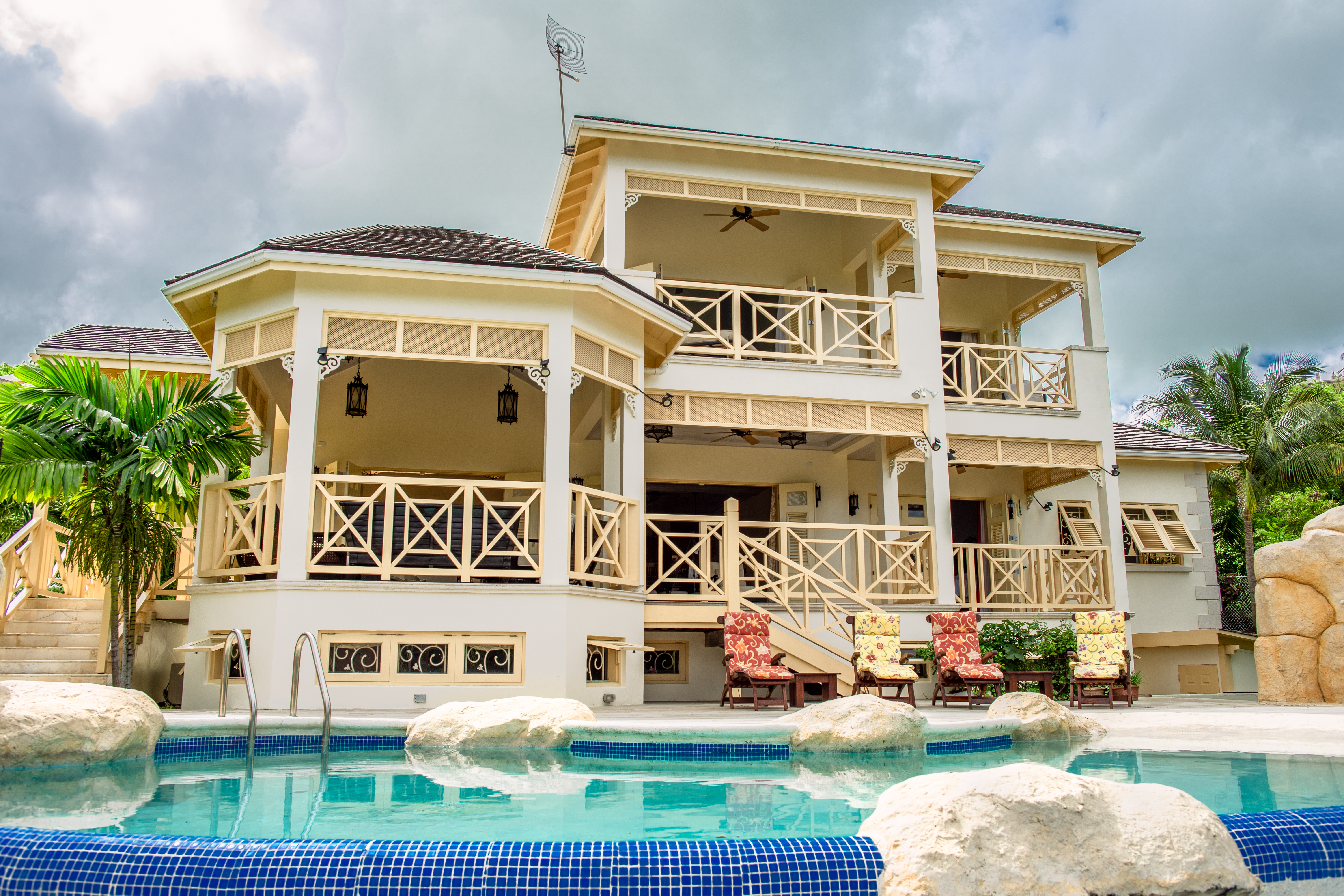 Every year, we clean our homes from top to bottom, change curtains and purchase new appliances and furniture, so how can we use these Christmas preparations or our Bajan 'spring cleaning' as a way of maintaining our homes yearly?
We can use this time of year to declutter our homes. My rule of thumb is; if you have not seen it or used it for the last year, chances are you no longer need it.
-Go through your closets and remove any items that are no longer serving you. Take this opportunity to fold and reorganize, especially if you have walk-in closets.
-Clean and clear cupboards and bookshelves in your kitchen and bedrooms. You can donate any items you have already lightly used or are no longer using.
-If you have a garage or storage area, take some time to sift through some of these items. Order a skip and either dump it, donate it for better use or organize it!
Once you have cleared some space and allowed some new energy to flow, you can power wash the house, eaves and driveways. In some cases, especially if you have trees close to your home, clean out your gutters and drainsof any debris.
After the power wash you may need to spot paint some areas both inside and outside of your home especially steps, walkways and weathered areas. Re-caulk or reseal any small cracks or tiles. This is usually common in the bathroom and kitchen areas as well as the exterior wooden bannisters and gates, particularly on the weathered side of your home. If this is done regularly it reduces the time frame in which you will have to repaint the entire house, unless you prefer a new colour every few years.
Smaller maintenance items for the upkeep of your home include checking your electrical fittings and upgrading to more energy efficient and modern lighting both inside and outside. Checking switches, plugs, fans or A/C units to ensure they are working. You should replace them or have them serviced as necessary. Added to this, you can include your plumbing fixtures. Fix or replace any leaking faucets, change water filters and clean and maintain any water tanks.
And now we have reached the icing on the cake, your curb appeal! Lawn and garden maintenance is equally as important as maintaining the rest of the home as it is the first thing you notice at the entrance of a home. Take this time to not only cut the lawn and trim the hedges and trees, also fork and mulch your garden beds, replant and repot any plants you may have lost throughout the year.
Scheduling, minor maintenance towards the end of the year can be exciting as we prepare for the Christmas Season and the beginning of a New Year. However, it can be done whenever it is most comfortable for you physically and financially. Planning scheduled maintenance also helps to prevent or foresee any major issues that are likely to occur while owning your home and I should mention, it makes life a lot easier should you decide to list your home for sale or rent, as a well maintained and organised home always presents well to a potential purchaser.