Facility Manager - Project Manager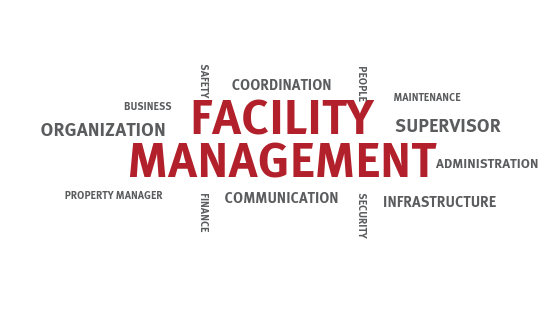 Property owners employ a facility manager (FM) to ensure the smooth, efficient and cost-effective management of their buildings and grounds.
The FM has to keep the building clean and well maintained, keep it water tight and at the correct temperature, keep all the machinery serviced and in good working order, keep the landscaping flourishing, keep the tenants and guests happy, keep the building secure and safe and all within a prescribed budget. To do this the FM has to employ the services of cleaning contractors, building and roofing contractors, mechanical engineers, a/c technicians, electricians, plumbers, landscapers, pool technicians, security guards and probably supervise a small staff.
The FM has to prepare service contracts, service schedules and be well versed in the competitive tender process. They have to draw up Method Statements, for work done, so that proper safe working practices are followed. From time to time the property owner will decide that some work has to be done that falls outside of the normal scope overseen by the FM. This could include repainting the building, the installation of new machinery or perhaps an expansion or addition to the building.
Typically the owner would then go to a project management company to create a scope of works, go out to tender, appoint a contractor and oversee the project to completion. The successful project manager (PM) will have the ability to oversee the tender process, schedule the work, to be compatible with the daily work of the building and generally have the organizational capability to ensure that the project is completed on time, on budget with least amount of disruption. Sound familiar?
It would seem then, that for the reasons stated above, the person best qualified to be that project manager is the facility manager. They know the building better than anyone and they know how to schedule to create the least possible inconvenience for the building's users. They have the knowledge of what is required by having spent, possibly years, maintaining the building on a daily basis.
They also have to live with the consequences, not just move on to the next job, so the owners can be sure that they have a real vested interest.
Therefore FM=PM