"I DO"… now what do I do if I want to sell?
Share This On:

SEE ALL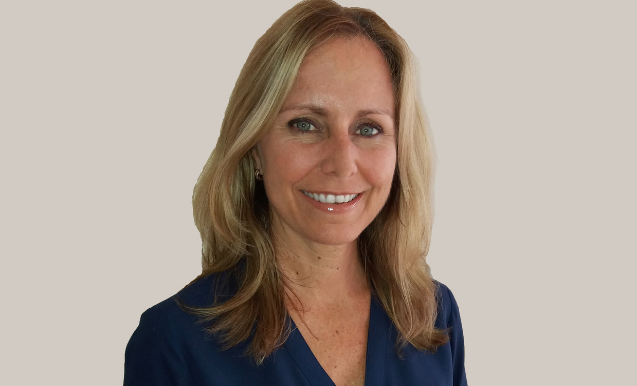 One of the questions I get asked often by clients is "What do I do if I bought a property before I was married, and now want to sell it, but have changed my name?" In this situation, the client's maiden name appears on the title deeds and she is concerned that this might cause delays or problems at sale.
Luckily this is one of the more simple questions to answer:
If an individual owns a property, and later undergoes a name change due to a change in marital status, there is no legal obligation to endorse the title deeds of a property with the name change. When a sale of the property in question is secured the client would sign in her married name and the documents would note that the client originally took title to the property in her maiden name. A copy of the marriage certificate would also be provided. Signing the deed this way should help to ensure that closing can be completed without unnecessary delays. This is quite a straight forward process as it happens all the time.