Terra Caribbean: 2018 In Review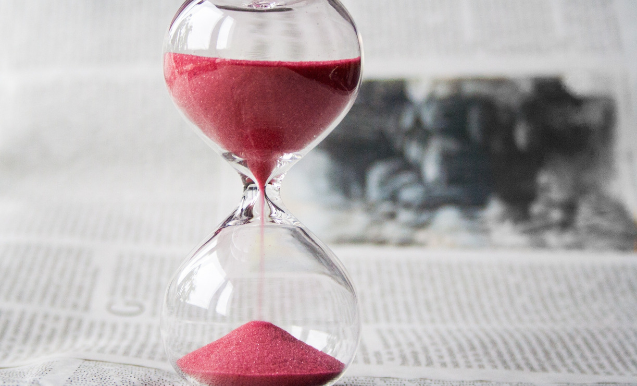 For 2019, the Terra team has renewed their vow to give continued expert guidance and knowledge to all clients in their real estate endeavors. This keen outlook to 2019 is all thanks to the momentum gathered in 2018. Below are just a few of our favourite moments!
South View
Billed as 'modernity, plus a central location and a serene ambiance', the South View residential development's phase 1 was received favourably with the prospective homeowner market and subsequently sold out. July 2018 marked the launch of phases 2 and 3 at South View, offering an additional 101 lots within the very family friendly development. Besides being a lovely option for settling on 'a piece of the rock', the most notable thing about South View in 2018 is the massively successful open day held by the Terra team, which recorded an impressive 50 lot reservation out of the event.
The Red List
Terra has become synonymous with providing concise but detailed industry news, updates, trends and other information on the real estate market. In addition to its signature Luxury List and Red Book, Terra welcomed its newest publication The Red List in October 2018. Considered 'the latest addition to the Terra team's cadre of real estate literature' The Red List is a combined effort of the Terra agents and Knowledge team translated into a concise, convenient brochure featuring snapshots of notable sales, sale listings and market overview information. Pick up your copy of the Red List today from our office, or peruse the online version here.
Terra St. Lucia
With the signature Terra red already flying in Barbados, Trinidad and Grenada, there was no better time than 2018 to launch Terra Caribbean's newest territory - St. Lucia. Just like Barbados, St. Lucia is a beautiful Caribbean paradise with many options and opportunities for homeownership and real estate investment. In December 2018, the team officially - and happily - announced the launch of its St. Lucia outfit, which is located in Rodney Bay and has a dedicated team of real estate professionals who are just a click, call or visit away from those looking to invest in St. Lucian real estate.
Therefore, with these notables under our belt, we look forward to servicing our clients' real estate needs in 2019, and are eager to aid in achieving a successful and equally satisfying 2019 in all real estate ventures!