A new and hip South Coast experience, Blue Pineapple
Share This On:

SEE ALL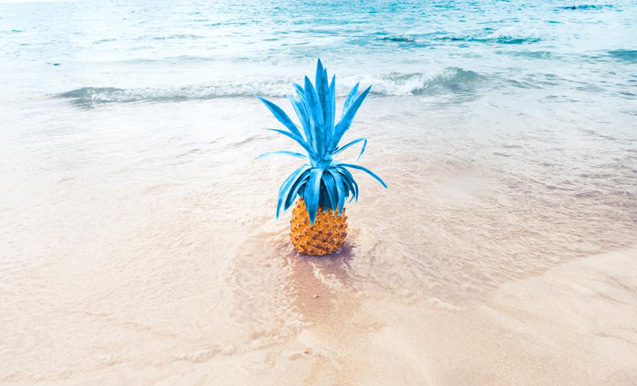 Located on the Hastings boardwalk, the Blue Pineapple brings a totally different vibe to the South Coast. Set out on a manicured lawn, the lounge/ restaurant is almost completely outdoors except for its covered dining area; which is ideally suited for larger parties.
Chic yet totally down to earth, the Blue Pineapple features elements from Asia and the Mediterranean. With most of the seating having been designed purely for lounging on, you can literally kick off your shoes and just relax. Making it a spot us Bajans would deem perfect for "limin."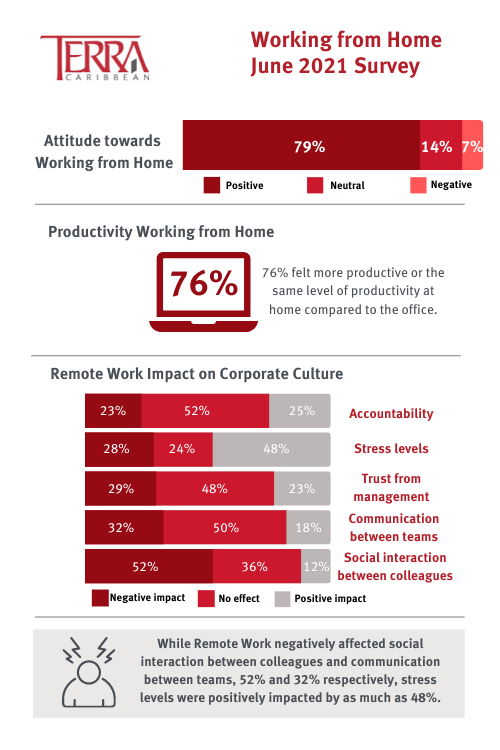 Photos compliments of Blue Pineapple.
Open for breakfast, lunch, and dinner the restaurant offers an extensive menu far from the norm. Here you can enjoy numerous dishes, boasting a variety of blends and flavours, without breaking the bank. Well suited for kids, the restaurant has labelled Sundays, Family Day.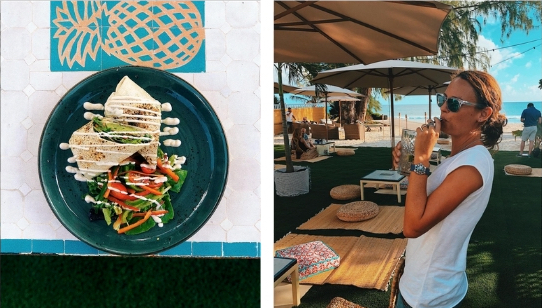 Photos compliments of Blue Pineapple.
Just steps away from the sea, the Blue Pineapple is simply the perfect spot for indulging in a post-breakfast/lunch swim. And if you find yourself staying well on into the evening, then do so with a bespoke cocktail from the bar.
A truly wonderful addition to the boardwalk the Blue Pineapple is definitely worth a visit!