Virgin Holidays Launches Departure Beach
Share This On:

SEE ALL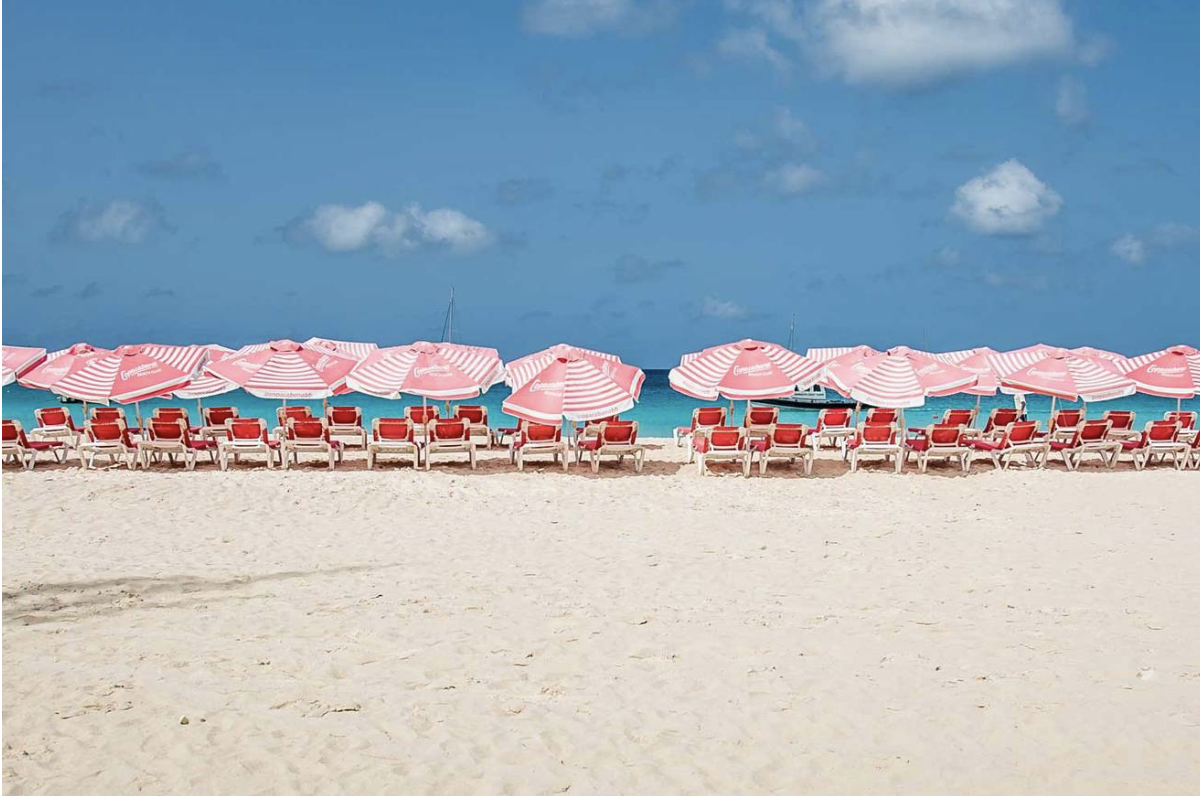 Exciting news for British travelers flying with Virgin Holidays to Barbados this winter season!
Virgin, one of the main British holiday- provider's to the island has decided to pioneer a revolutionary idea. "Departure Beach" as coined by the group is essentially a super-cool Virgin Holidays' lounge but on the beach!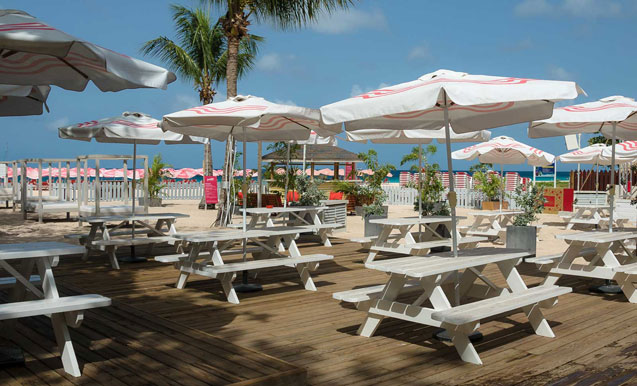 Photo compliments Virgin Holidays
Until now, hanging around the airport on departure day has always felt like the inevitable price to pay for an exotic holiday. With most flights leaving Barbados in the early evening, the last day can often feel like a drag or a 'lost day'. Virgin's idea behind the concept is to give that day back. Replacing that travel-induced stress with a prolonged island vibe feeling; that is until flight time.
The Departure Beach will be located on the pristine Brownes Beach, just north of the capital city of Bridgetown. Virgin Holidays Departure Beach Lounge, will provide for its customers the following:
• Complimentary check-in and bag drop off... at the beach.
• Transfers to and from Departure Beach.
• Complimentary Wi-Fi that reaches, down to the beach.
• Air-conditioned Lounge.
• Bar facility providing food & drinks.
• Virgin Holidays Reps will be on-site to answer any last minute questions.
• Freshen up before your flight with full shower & changing facilities.
This brilliant idea will bring to light a seamless transition from holiday to home. Completely avoiding adding to the increasing statistic that claimed 22,000,000 holiday hours are wasted by British travelers each year.
Thank you Virgin Holidays for choosing Barbados as your first destination to add something extra to your vacation time!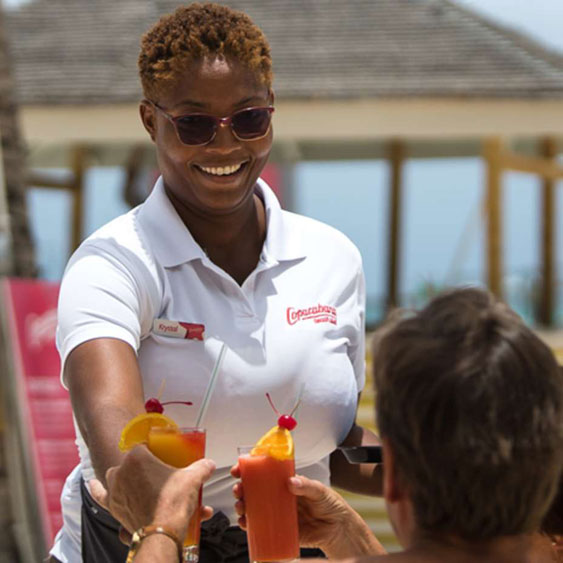 Photo compliments Virgin Holidays.