Adams Castle Estate- Lots in a great area
Share This On:

SEE ALL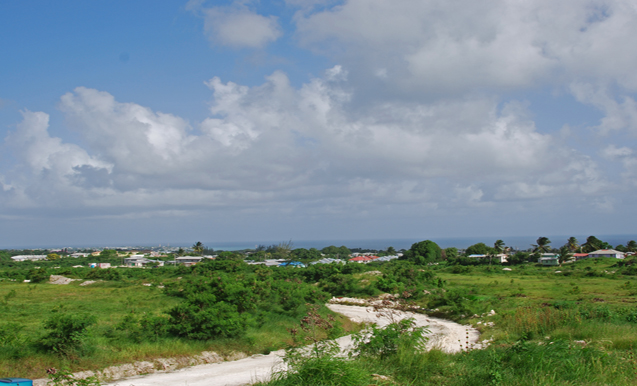 When preparing for your future build, one key factor takes precedence - location. The Adam's Castle Estate development near Sheraton Mall is certainly one to be considered if central accessibility is high on your priority list.
A great area to settle in, Adams Castle Estate is just northeast of the widely utilized Sheraton mall, and just above the Vauxhall area. Nestled in amongst the lively hustle and bustle, this land for sale is the perfect place to be situated when it comes to pesky last-minute errands and school runs.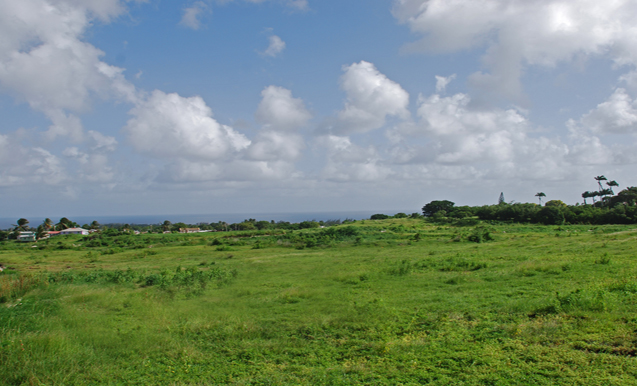 In its entirety, the Adams Castle Estate development consists of 104 lots, stretched over a 37-acre site. With lots themselves ranging in size from just over 6,500 sq. ft to just over 25,500 sq. ft., they benefit from the distant views of South Point and the Oistins Bay area, making evenings and mornings on the lots delightful.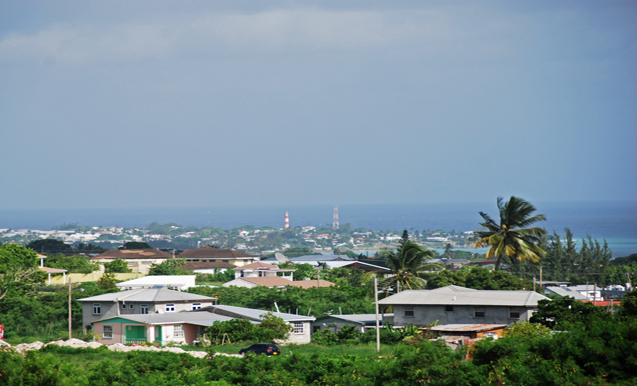 Tied into the developments' location perk is the rate of the lots. Priced from $72,500 - $283,000, the lots are well suited to young adults, new families, and retirees.