Abandonment - Change
Some years ago I wrote about the role of real estate agents in "leading their clients in abandonment". This was a concept I borrowed from a lecture I attended at Harvard some years earlier. The way we applied it in our business was to provide our clients with current market information so that they could make an informed decision, meaning they had to abandon old views of market value.
I think we have done a good job in leading our clients in understanding this new market – but have we as an industry done the same? I think not, and this year's article is therefore going to be focused on leading our industry peers in abandoning the old business model that may have served them well in the past.
The roots of Terra Caribbean are a small company started by a Trinidadian entrepreneur (that word was not fashionable then) in 1946 in Barbados. The company was John M Bladon & Co. My father joined in 1958 and by 1965 he had bought the original owner out. The company name was not changed until my time in 1997; up until then many of my dad's clients called him Mr. Bladon, my sister and I are still confused by this!
As this is not an article on the history of the real estate industry in Barbados I shall now fast forward to the landscape that I found in the industry when I took over from my father in 1997. Real estate agencies in Barbados, at least the big ones, were basically focused on four lines of business. They ended up in these different services by natural progression. At the start there were property sales. As more people listed properties with you, more people called you to find a property to buy. If you put up more signs than others then you were the biggest, and the more signs you had the more calls you got. Eventually someone would call you to ask what the value of a property might be, and obviously you would know because you were in the market every day matching the expectations of buyers and sellers. Now you were a valuer; your second line of service.
What also had happened was that property owners, especially in the foreign market, wanted a manager who would look after the day to day operations of the property – like paying the bills, and cutting the grass. If you took on a few of these engagements you were now a property manager with a portfolio. After many of the foreign owners got back home and the suntan had worn off, and the rum punch mist had cleared, they got their first statement from the property manager, and provided they did not collapse on the spot they called the manager and said "please get me some rentals to offset these costs". Now you were in the holiday rentals business.
That is what I found in 1997, an unregulated industry dominated by very knowledgeable and ethical players, who had built their businesses around client loyalty and hard work. But then came the property boom of the next 10 years. Real estate agents, property managers, valuers and holiday rental experts sprang up over night. The Internet changed the way properties were marketed. A one-man business with no track record could have a great website and appear to be the biggest and best. But why did it matter anyhow? Property values only ever went up and no one ever lost money on property in Barbados.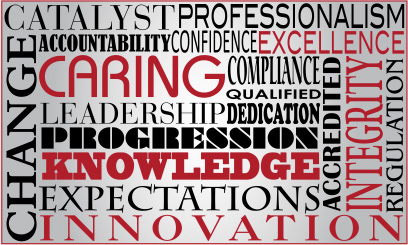 If you have reached this point in my article I am pleased because here is where I call for abandonment in our industry. The industry needs to abandon its old ways of doing business and recognize that our clients want well-informed, educated, credible and responsive advisors in each service line that we offer. To be an agent means that you must know the basic law surrounding agency. You must understand that clients will no longer simply walk in the office and buy a property. You must learn how to develop business, find buyers, manage relationships and earn your commission. You must be well informed and be able to offer information to your clients so they can make decisions. You need the backing of a recognized firm who can offer the support and wisdom that comes with experience. We have seen the Barbados Estate Agents and Valuers Association (BEAVA) make strides towards enforcing such standards.
To be recognized as a valuer is also changing but perhaps not quickly enough. There are ample horror stories around the region of financial services companies carrying real estate on their books at values that bore no relation to market reality. Fundamentally, we must abandon the old model that allowed individuals to pay statutory fees and therefore carry a valuer designation. Valuer regulation is essential for the recovery of confidence in many of our markets.
Little has been done on the property management front, as it seems that the market does not value this compliance service. At Terra Caribbean we disagree with this approach, and believe that the industry must raise the bar and demand qualified property managers who have training and expertise in the work they are commissioned to undertake. Further, it is unacceptable that property management companies who hold large sums of their client's money in trust do not file annual financial statements. As a chartered accountant I understand the concept of a clients trust account. More importantly I learnt clearly from my father who learnt from Mr. Bladon that clients funds are held in a client account. I live by the philosophy that if today every client of mine asked for every cent that they have on deposit with us they could get it immediately. Unfortunately, I do not think that all companies practicing property management can say the same. Again I think the industry must change.
I did not take over a holiday home rental business from my father. While he did dabble in it for a short while he was never interested in it in the way that Mr. Nick at Realtors was. When Mr. Nick moved out of Bridgetown to the West Coast leaving my father on the South, dad focused more on management and valuations leaving the villa rentals to the West Coast players. In early 1998 I completed a study on the number of hotel rooms on the island and I looked at the planning applications for change of use of hotels to condominiums and apartments. It was clear to me then that the holiday home rental business would quickly become an important part of our tourism product. Still the real estate companies dominated this sector at the time although they did not have any dedicated tourism or hotel management skills. Holiday rentals was to them a necessary evil not a dedicated business. I am pleased to say that just last year we launched Blue Sky Luxury as a dedicated professional brand for the promotion of holiday home rentals. We hope to make this a global business and believe that it is not just an add-on to real estate sales – it is a separate and distinct business, viable on its own, with a different growth strategy and trajectory. It requires tourism, hospitality and marketing skills and it must compete on the global stage.
I view these changes like the circle of life. First we led our clients in abandoning their views on market prices. We had to help them to understand the new market realities. Now that we have done that and we have reached some stability and transactions are happening again, our clients must now lead us in the industry in abandoning our old business models. Clients are demanding more and better service. The prey has become the predator!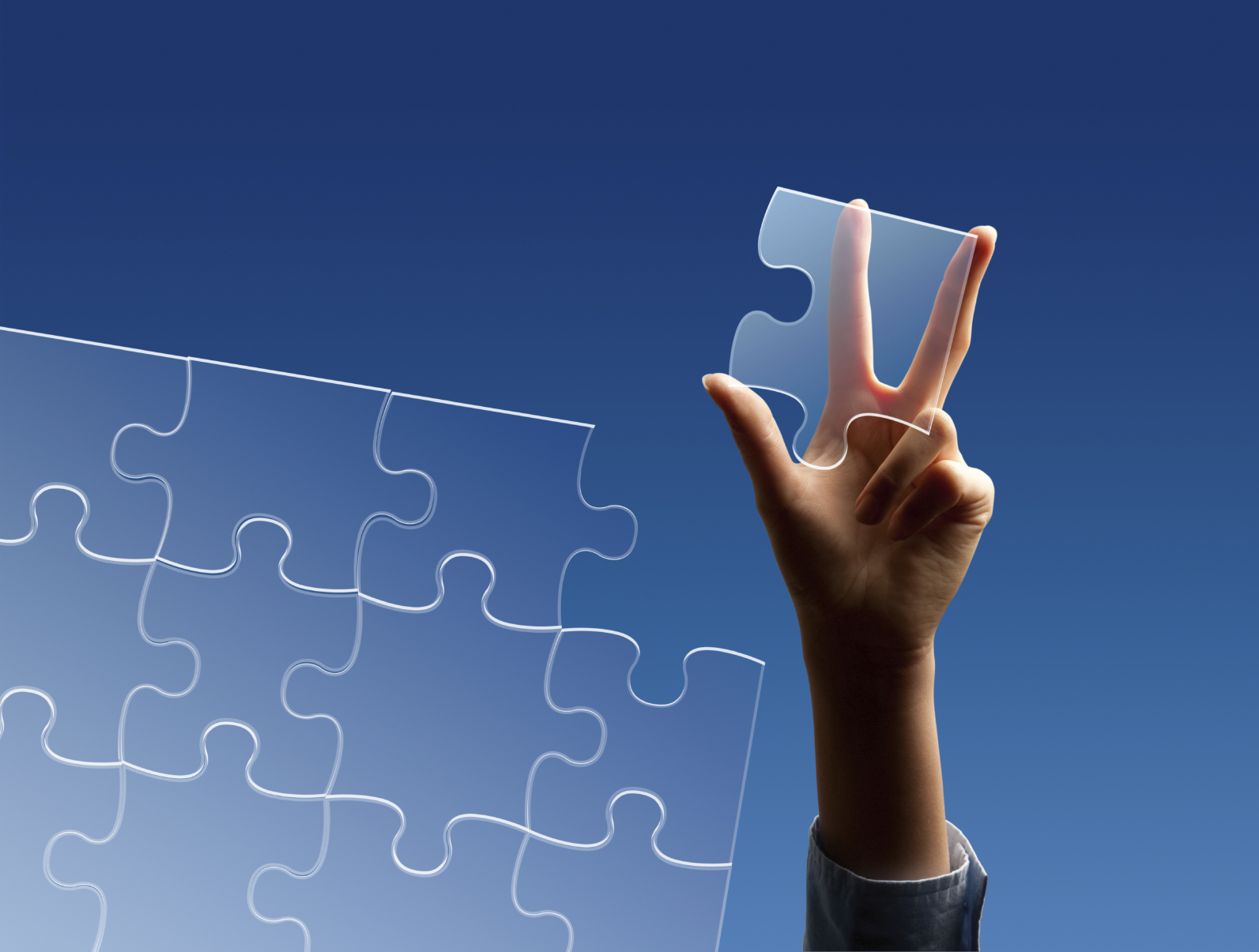 At Terra Caribbean we embrace these changes and we are prepared to be a catalyst for these changes. Our agents are all trained, qualified and licenced. They reflect our brand values and are managed by a professional broker. Our valuers are made up of RICS, CCIM or CRA certified individuals. We carry professional indemnity insurance beyond what is required by law. Our property managers are either qualified or are enrolled in the courses needed for accreditation in the varying skills required for property management. We have a mix of undergraduates and MBA managers focusing on residential, commercial, retail and owner associations. We have in Blue Sky Luxury a dedicated brand, separate business model, and global vision for holiday home rentals. It is not the first time we will be the catalyst for change, and it will not be the last. We are ready.
Are you ready to raise the bar and demand more from the service provider you choose? This market has changed. It is time that the industry does as well. Clients in Barbados as in other world-class markets must expect accountability, insist on transparency and settle for nothing less than international standards and best practice.