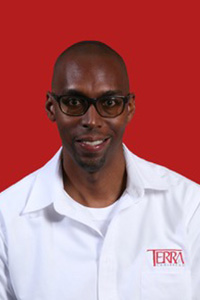 Gilbert Fontenelle
Gilbert is a Real Estate Agent at Terra Caribbean, joining the team in 2017 and brings his market knowledge, experience, and enthusiasm to the company. He understands the importance of customer service, integrity and professionalism and his attention to detail is translating into new business, including an excellent range of property listings.
Gilbert experienced the real estate industry first-hand thanks to his 18 years as a sales & marketing professional within various sectors in St. Lucia. These roles created the opportunities to match buyers and sellers and this nurtured his ability to create transactions that helped all parties meet their objectives.
He has now worked in Real Estate for 7 years and as a Terra Caribbean Real Estate Agent, Gilbert offers a premium service to clients, assisting with everything from property sales and rentals to land development advice.
Professional Training
BCom – Sales and Marketing, Saint Mary's University, Nova Scotia, Canada
BA – International Development Studies, Saint Mary's University, Nova Scotia, Canada
Certificate in Real Estate as a Professional Career, Monroe College, St. Lucia
Involvement
Member – Realtors Association of St. Lucia
Visit My Page >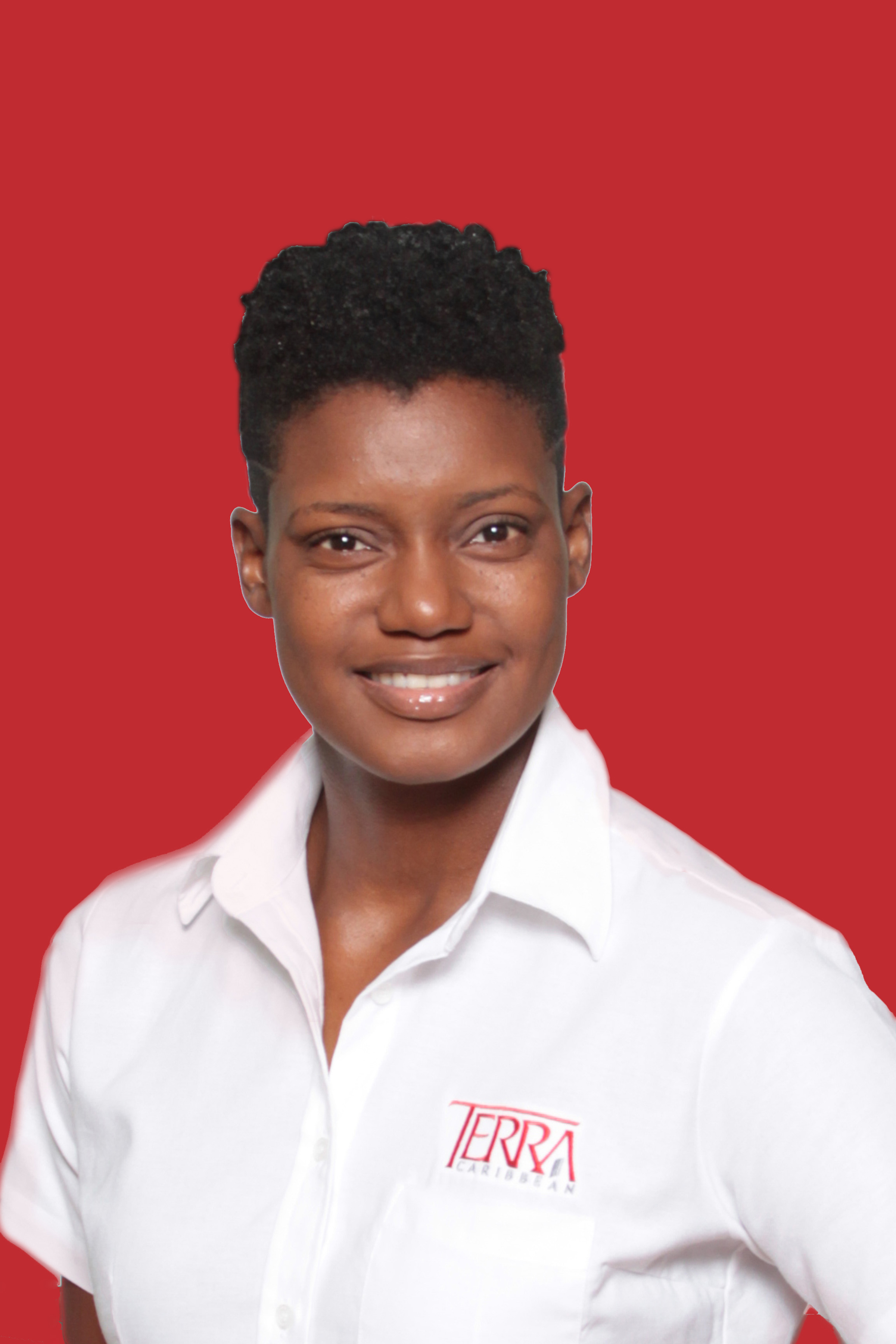 Huanna Leon
Huanna joined the Terra team at the beginning of 2019 and brings to the company 10 years of extensive sales experience across various industries. Her enthusiams and commitment combined with her passion for fulfilling her clients' needs allows her to deliver service excellence which has resulted in repeat clients and referrals.
Professional Training
Bsc - Economics & Management, University of the West Indies, Cave Hill, Barbados
Visit My Page >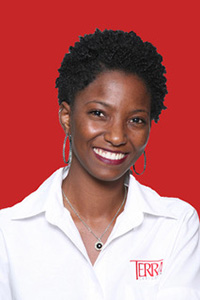 Okizia Lambert
Okizia joined the Terra Caribbean team in May 2018 as a Sales Assistant. Her many interests along with her passion for traveling, meeting new people, architecture, law, languages & culture makes her a great addition to this intimate team and this diverse industry.
As a Sales Assistant, she assists both the Brokerage & Valuation departments in their daily administrative duties, she manages the company's social media platforms and interacts directly with our clients.
Professional Training
Cambridge Certificate: Accounting, Sociology & Spanish, SALCC
Diploma in Italian Language & Culture
Certified Business Professional - Project Management, GAMA Institute
Certificate: Pathways to Property: What is Real Estate, University of Reading, Henley Business School & The Reading Real Estate Foundation
Visit My Page >