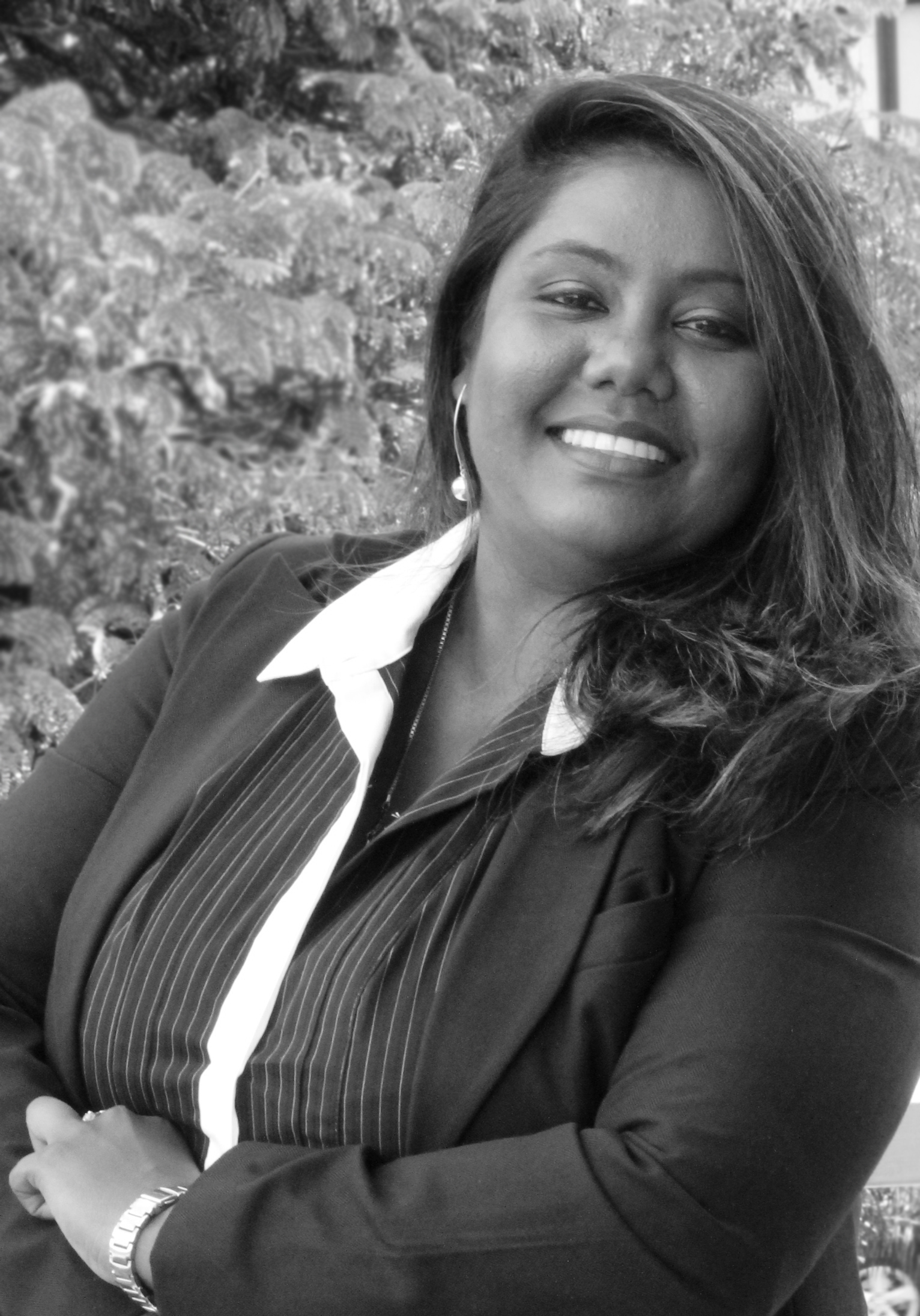 Ria Ramos
Ria joined the Terra Caribbean Trinidad team in October 2007 as a Valuer and has grown professionally since her arrival. Today, she is a full member of the Royal Institution of Chartered Surveyors (RICS) and passes on her knowledge as a lecturer at the University of West Indies teaching four courses within the curriculum of Estate Management at the Bachelors level.
Education
BSc. in Agriculture and Natural Resource Management – University of West Indies
MSc. in Estate Management – London South Bank University
Professional Training
Full member of the Royal Institution of Chartered Surveyors
Member of the Institute of Serveyors of Trinidad and Tobago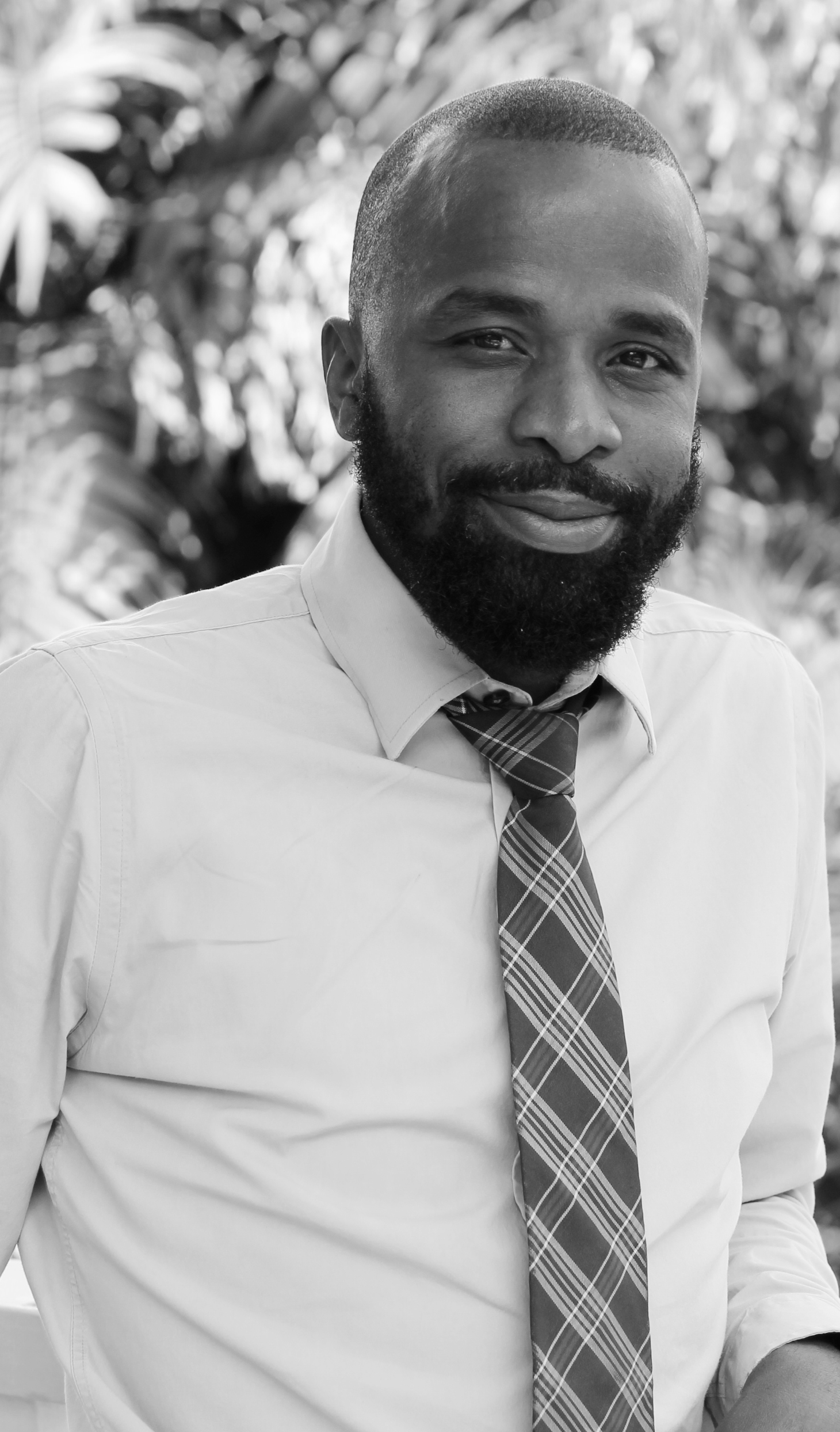 Andrew Sampson
Andrew came to Terra Caribbean Trinidad in 2002 with five years' prior experience in the field of Valuations. His first role at Terra Caribbean was a blend of Property Manager and Valuer, however in 2003, his role was streamlined to Senior Valuations Technician. His experience in the field of real estate, together with a strong working knowledge beyond the purview of his post, allows him to be an integral part of our team and an unmatched information resource.
Education
Certificate in Drafting
Certficate in Marketing and Public Relations
Diploma in Business Administration