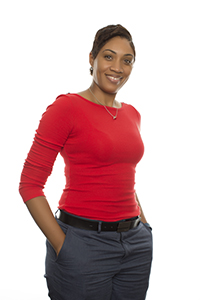 Lisanne Graham
Lisanne joined Terra in September 2016 as Leader of Advisory Services. She has over 15 years consulting experience gained at Big 4 Firms in the Caribbean and North America. Lisanne is a chartered valuation surveyor and project management professional, with core focus on commercial valuations and provision of other Terra Advisory Service offerings.
Education
BSc. Accounts (Honors), University of the West Indies –Cave Hill
Professional Training
Certified Public Accountant (CPA)
Chartered Global Management Accountant (CGMA)
Project Management Professional (PMP)
Chartered Project Management Surveyor & Chartered Valuation Surveyor (MRICS)
Involvement
Member - Royal Institution of Chartered Surveyors
Member, Institute of Chartered Accountants of Barbados
Member, American Institute of Certified Public Accountants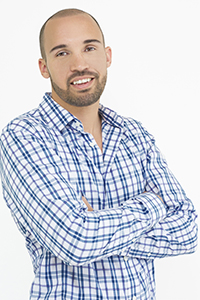 Liam Manning
Liam joined Terra Caribbean in 2010 as a project coordinator in our Brokerage Team, and transferred to the Advisory Services department in 2012. He is a Senior Real Estate Valuer and performs residential and commercial valuations, along with Market Studies.
Education
BSc. Surveying and Land Information, University of the West Indies –St. Augustine
MSc. Property Investment & Management - Nottingham Trent University
Professional Training
Chartered Valuation Surveyor
Involvement
Member - Royal Institution of Chartered Surveyors (MRICS)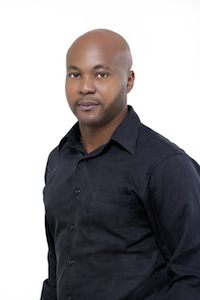 Gregory Broomes
Gregory has been a Real Estate Valuer since joining Terra Caribbean in 2001. He specializes in residential property valuations, and also conducts commercial valuations and Market Studies. Greg is presently pursing membership in the Royal Institution of Chartered Surveyors
Education
Certificate in Property Management - University of the West Indies –Cave Hill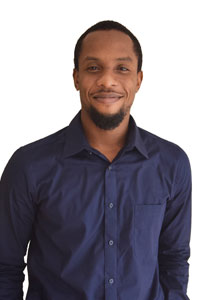 Barry Clarke
Barry joined the team in June 2017 as the new Valuations Technician. He assists the Valuers in their day-to-day activities, including the sourcing and compiling of property transaction data, updating valuation records and supporting in the preparation of valuation reports.
Education
B.Sc in Land Management and Property Valuation
Associate Degree in Land Surveying
Currently enrolled in a Master's programme at Heriot-Watt University in Real Estate Investment and Finance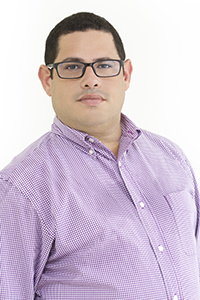 Tarik Browne
Tarik Browne started with Terra Caribbean as a Business Analyst, transforming the large amount of data generated into manageable tools for all service lines. In 2014, Tarik was appointed Group Knowledge Manager responsible for setting the strategic perspective for knowledge, improving all relevant information systems, and spearheading the seamless exchange of information across the organization.
Education
B.Eng Electronic Engineering, Hull University, United Kingdom
Professional Training
Tableau Business Intelligence & Analytics, Tableau Software, USA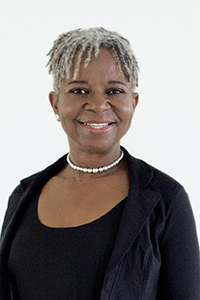 Ramona Smart
Ramona has an educational and professional background in marketing, with several years experience in consumer and business-to-business research in Barbados and the Caribbean. She joined Terra Caribbean in May 2009 as our Knowledge Officer, focused on data gathering and analysis of real estate transactions and trends, and dissemination of data across the Group.
Education
AA Marketing, Barbados Community College
Professional Training
MySQL Analytics Techniques for Business, Duke University
Certified Knowledge Manager, KM Institute
Creative Critical Thinking, University of British Columbia