Dining in Barbados is a MUST in 2018!
By Terra Luxury on 11 Jan, 2018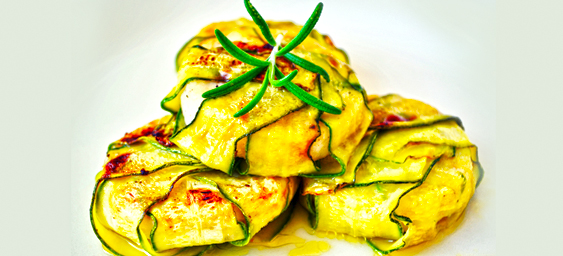 There is never a dull moment when it comes to dining in Barbados. With a diverse offering of restaurants that rivals the allure of its gorgeous beaches, introducing Barbados as the culinary capital of the Caribbean is no understatement. The island is home to a plethora of culinary experiences that are steeped in a blended heritage with a dash of international decadence, and the foodie paradise continues to raise the bar every year! From colourful cocktails to five courses of pure ambrosia, there is always something new instore for food lovers in Barbados.
Read more on our Terra Luxury blog here