Overview
The Estates at St. George represents a unique opportunity to live an independent and active lifestyle in an elegant apartment home surrounded by a wealth of amenities in a secure environment. Nestled on 32 acres in the St. George countryside, The Estates offers the perfect location with facilities to age in place. With scenic vistas looking north across the St. George valley, you are just 15 minutes from Bridgetown and the airport. The community will feature a grand clubhouse, tennis courts and formal dining along with a Wellness Centre, fitness centre and spa. Also, onsite are convenience store and pharmacy, physicians' offices and 24/7 urgent medical care.
Proudly presented by Sagicor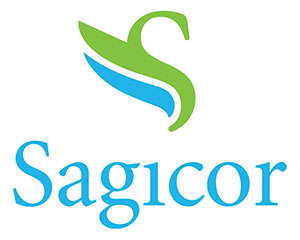 Essentials
Location:
Boarded Hall, St. George, Barbados
Sale Price: ($US)
From: $177,981
FLOOR AREA:
From: 585 sq. ft.
Agent's Insight
Gated and secure with facilities to age in place
Central and breezy
Several onsite amenities including Wellness Centre, fitness centre and spa, convenience store and pharmacy, physician's office and 24/7 urgent medical care
Explore The Area