Posted on Fri September 04, 2020 | By
Omar Watson
, Real Estate Agent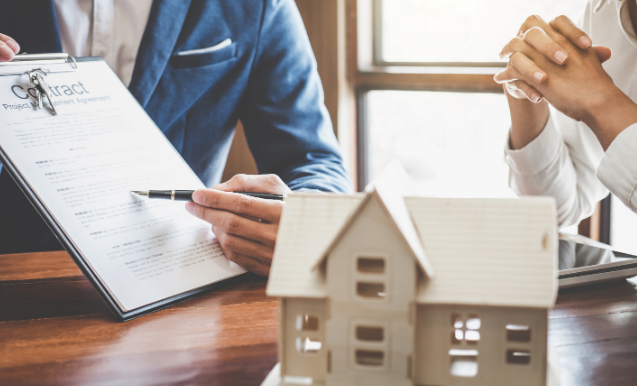 Understanding the Barbados property market helps you determine a realistic value for your home when selling and a fair price when buying property in Barbados.
Posted on Fri February 14, 2020 | By
Omar Watson
, Real Estate Agent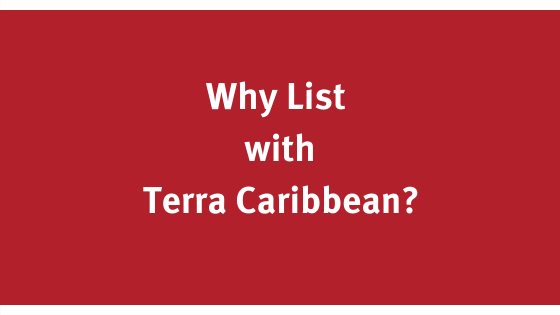 Why should you list with Terra Caribbean; a shorter blog would be Why WOULDN'T you list with Terra Caribbean. From an internal perspective knowing what we know of ourselves and others in the market the list of benefits and advantages go on almost indefinitely but for the purpose of this blog and to make sure I do not drag on losing you, the reader, in the melee of proven facts with biased opinion as the icing I will stick to just the Top 3 reasons for consideration.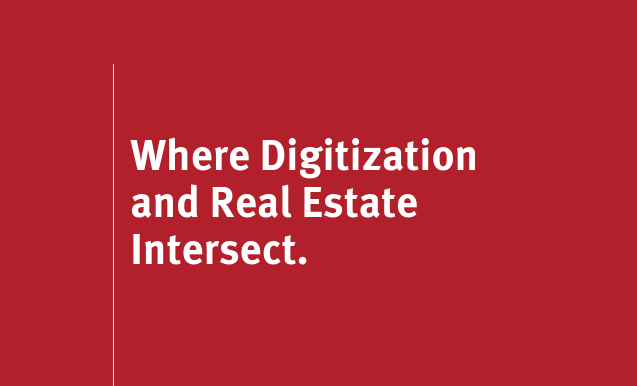 Recently started work with Terra Caribbean, Barbados' leading Real Estate institution, and being a Business Development professional I am always keen on looking to see where old processes can be refreshed and new ideas injected. Little did I know, and I must say was pleasantly surprised to find out, Real Estate is very much at the forefront of commercial digitization. Who would think that one of the world's oldest industries would overtake some of the newest industries in the adoption of digitization? In a culture and economy where even our leading financial institutions are playing catch up, Real Estate has already capitalized and is positioned to continue to capitalize on this revolution.