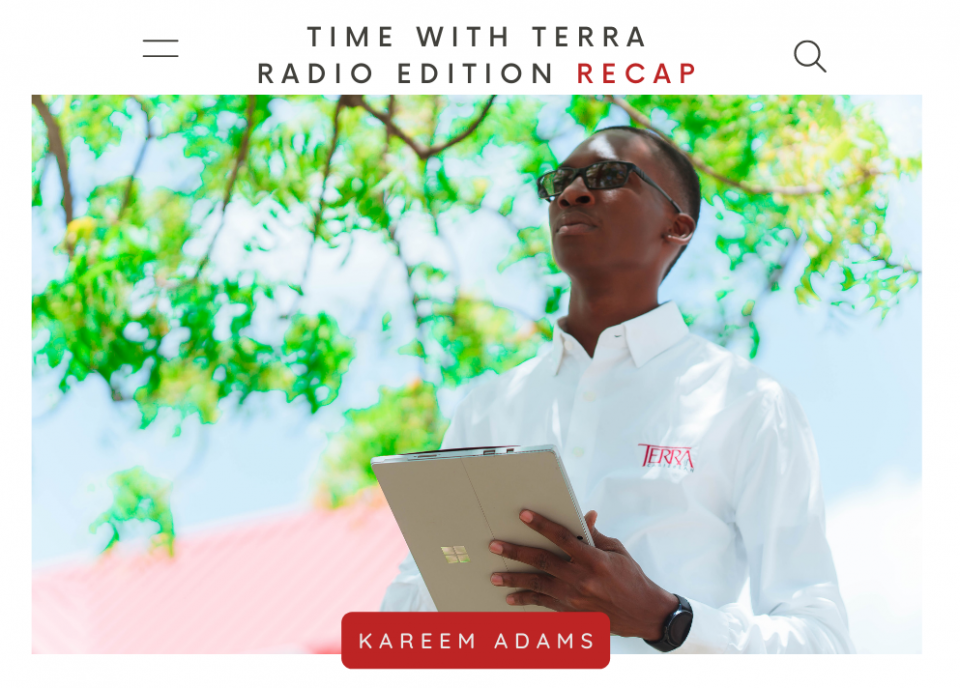 Land sales continue to be the dominant sales in terms of volume in the Grenada real estate market. Let's look at brief overview of land sales in Grenada in 2021.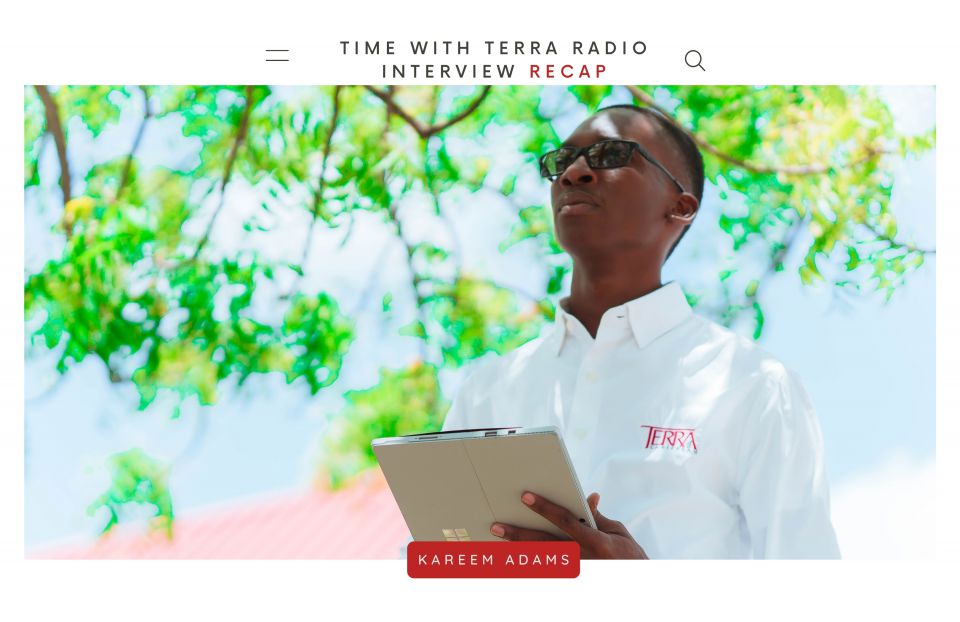 Tips on how to improve the value of your home
Wondering how to add value to your home? If you want to know how to add value to your home it's important to tick all the right boxes so you are actually adding value without spending a fortune. Thankfully there are lots of brilliant ways to add value and boost the appeal of your home.
Certain projects are quick and easy and will add instant interior appeal while others may be larger extensions that will give you curb appeal or help your house sell for the right price on the property market. Here are 4 tips which will help add value: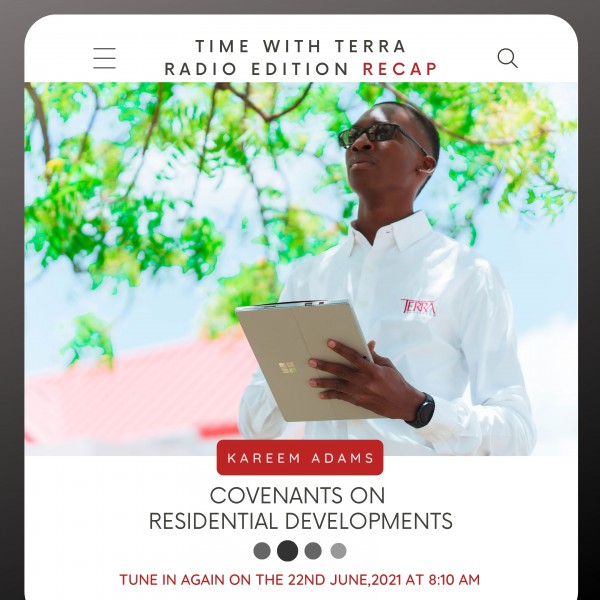 Here at Terra Caribbean Grenada we advise our clients to carefully review the covenants of a property, and consideration must be given to whether the covenants create a benefit or impose a burden to you prior to purchasing it, based on the purchaser's intended use for the property.