A Guide to the Weather and Climate of Barbados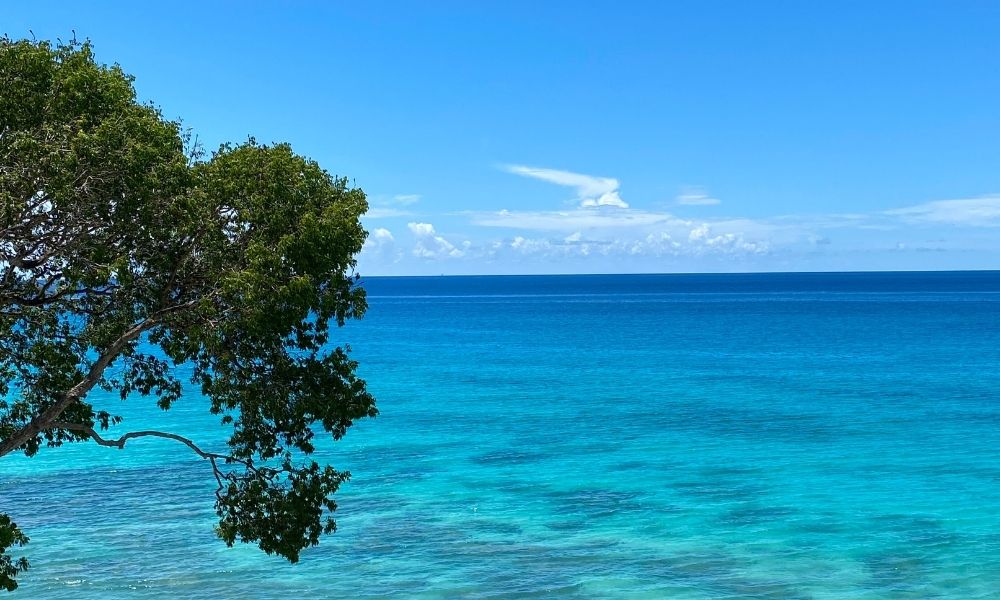 Barbados is known for its terrific weather and endless rays of sunshine. While it's unlikely you'll experience any stormy weather, June through November is the wet season in Barbados.
This Caribbean island is outside the hurricane belt, so it's less likely that you'll experience severe weather while you're there. Use this guide to the weather and climate of Barbados to prepare yourself for an unforgettable visit.
Spring Has Sprung in Barbados
Spring is the perfect time to take a trip to Barbados because the weather is warm and sunny but dry. Also, spring is after prime tourist season, so the island is less crowded during this time. Spring is the driest season in Barbados, and the average temperature ranges between 75 to 87 degrees Fahrenheit, making it the ideal time to break out your swimsuit and shades.
Summertime Fun
While the summer season starts the wet season in Barbados, you should still expect more sun than rain. With that in mind, it's always a good idea to come prepared with your rain gear just in case the weather decides to take a turn for the worst. Another reason to go to Barbados during the summer months is the list of traditional Bajan festivals and holidays, including the Crop Over Festival.
Fall in Love With Barbados
Although fall is the peak of the wet season, there are a few perks of visiting during the fall. For instance, the average sea temperature is highest during September, making it the best month for swimming in the ocean. Aside from swimming, fall is right before the heavy tourist traffic flows onto the island; therefore, it's an excellent time to find a spot in the sand and enjoy the beach.
A Bajan Christmas
While winter harbors the mildest Barbados climate, it's the ultimate tourist season. Consider booking your travel plans well in advance to avoid the reservation shortage. Regardless, winter is a great time to come and enjoy the plentiful events on the island and soak up some sun. Purchase your own piece of Barbados real estate to enjoy a Bajan Christmas every year!
Hopefully, this guide to the weather and climate of Barbados will help you prepare for the most unforgettable trip of your life. However, your time on the island doesn't have to end. Our team at Terra Caribbean can help you find your own slice of paradise in Barbados.