The Home Buying Process When Purchasing in the Caribbean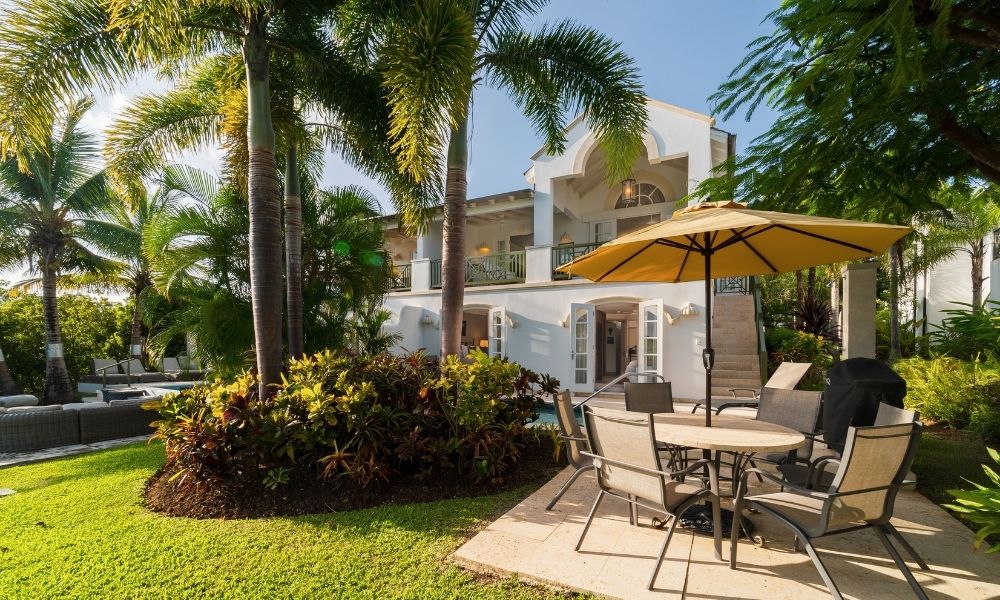 Owning a home in the Caribbean is a dream for many. Making that dream a reality requires patience and extensive research. Let's briefly go over the home buying process when purchasing in the Caribbean.
Choosing Your Location
The first step of the home buying process is choosing where you would like to buy. The Caribbean is filled with locations influenced by different cultures, and therefore, every island is home to differing values and activities. Each island offers unique incentives for buyers, but it's also key to understand the lifestyle of each area before looking at properties.
Once you have an island in mind, you need to look over the available areas of the island. As with any area, each neighborhood and region offers buyers a different price range. Many Caribbean islands are known for their existing luxury properties as well as their impressive land lots. That said, villas, apartments, and houses are also prevalent options, allowing you to shop for a property according to your budget.
Purchasing a Property
Many Caribbean destinations welcome foreign buyers to invest in the country by purchasing property there. However, it's important to start the purchasing process by hiring a local attorney who understands the property laws and requirements. A reliable real estate agent can also play a crucial role in helping you avoid any buying mistakes during the process. Together, these two resources can provide you with the knowledge and expertise you need to confidently move forward in acquiring a mortgage.
The actual process of buying the property differs depending on the part of the Caribbean you buy in. For example, prospective residents may need to register with a Caribbean banking institution like CIBC First Caribbean International Bank. Your realtor and attorney can provide guidance as to mortgage processes on the island and help you negotiate fair prices with sellers.
Making the Move
Every Caribbean destination has different requirements for their visas or citizenship. Some islands have a citizenship by investment program that allows wealthy individuals to donate to the country in exchange for free movement. On the other hand, Barbados offers a unique program called the Barbados Welcome Stamp to entice remote workers to bring their work to the island with a 12-month visa. It's essential to understand your chosen location's citizenship laws before attempting to purchase property there.
A key part of the home buying process when purchasing in the Caribbean is working with an expert real estate agent. If you have fallen in love with Barbados, our team at Terra Caribbean is happy to guide you to Barbados properties for sale that match your lifestyle and suit your idea of the perfect Caribbean getaway destination. We bring years of knowledge and experience to the table to help you discover locations you love and provide the guidance you need to make informed buying decisions. Contact our team today to learn more about how we can help you buy property in the Caribbean!