Can I still buy?
Tuesday, June 16, 2020 | By Emma Huston , Real Estate Agent
Share This On:

SEE ALL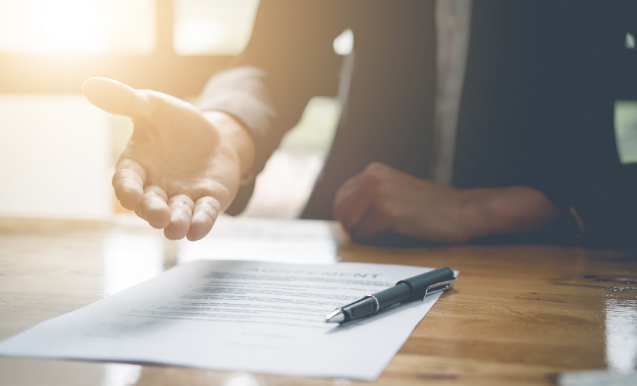 YES!! We haven't stopped working for you – we have been working remotely and now are back in the office. We have had to adapt to the new norm but we are excited to still be working with you. Email us, call us or check out our social media pages!
What does it look like?
It is the same as before, we just have a few new protocols:
1) Hand sanitizer – Agents and clients will be using this before and after the viewing
2) Facemasks – they are to be worn by myself, you, and the vendor/ landlord.
3) Social distancing – 6ft apart
4) Clients are not to touch doors or surfaces to avoid any risk spreading contamination
5) 2 clients max per viewing.
6) Currently, we cannot accommodate you in our vehicles. You will need to make your own way to the property or follow us there.
7) If you're not feeling well, please postpone the viewing.
Contact us, let us know what you're interested in. Before we view in person, we will email you the information pertaining to the property, and where possible, a video walkthrough can be sent. This is a great initiative of ours, as it allows you to preview the property and highlight and queries before we go. If you're a cash buyer – proof of funds may be required. If you need financing, make sure you know what you qualify for and have your approval letter on hand. Vendors won't entertain your offer until we have this.
After showing you the property, if you would like to make an offer, we will ask that you put forward your offer in writing:
1) Name/ Company Name
2) Address
3) Offer amount and what currency it is in.
Once the sale is agreed, we can proceed to instruct your attorney and the vendors' attorney. If you don't have an attorney, we will be happy to introduce you to some. Ask questions, no question is silly. It is our role to guide you and ensure you feel confident and informed to make the best decision for you.
We can't wait to work with you.