Great Commercial Office Rental Space in High Demand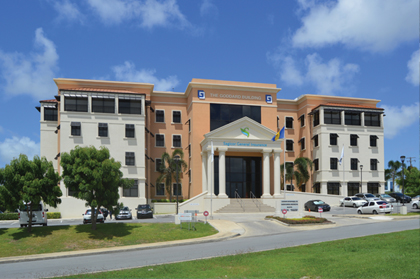 There is an abundance of choice for businesses looking to rent commercial space these days in Barbados. Although there is a lot of choice, when it comes down to it, clients seem to struggle with finding the perfect office without compromising too much on their ideal requirements.
Gone are the days when tenants were happy to outfit the space themselves. It seems as a bare minimum a Landlord should look to provide the ceilings, lighting and flooring. Declutter and leave the space as a blank canvas for the next tenant – paint all walls a neutral colour or ideally white, to ensure it looks bright, spacious & airy.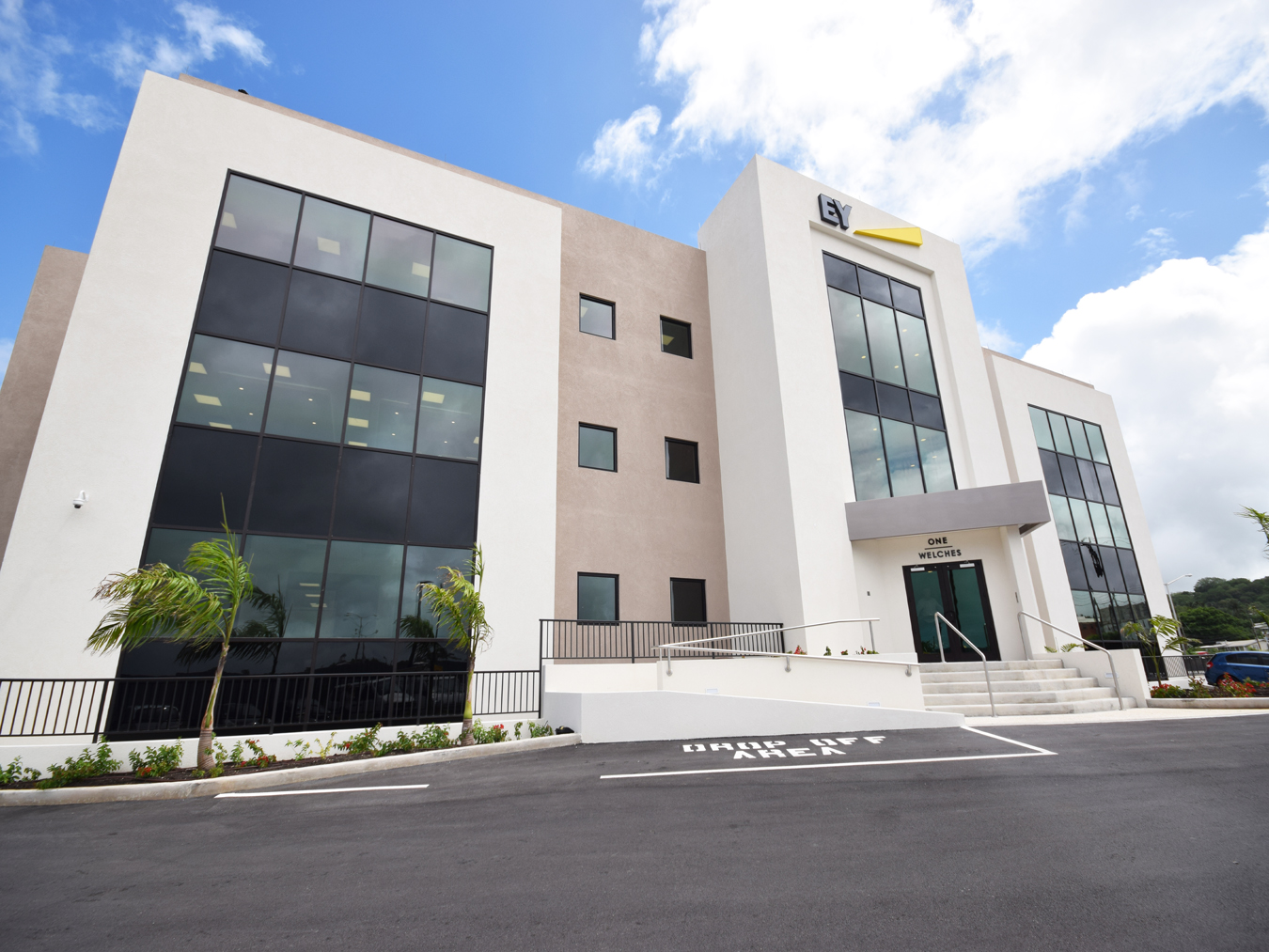 Ultimately there are key points to cover to attract a tenant in a timely manner when listing your commercial office space for rental:
Location - Central location close to the main hubs (Bridgetown, South & West Coast) are typically the most popular. However, Six Roads with the rapid growth of residential development, and St. Philip now being the fastest growing parish, more commercial presence is coming to this area.
Parking – This is typically a very important requirement for most businesses. The size of the space would be important in determining how many parking spaces are required.
Highway Visibility - Good visibility for signage and marketing can be a factor for tenants depending on the type of business.
Economical to run – Tenants are very aware of keeping costs down and keeping the CAM (Common Area Maintenance) charge to a reasonable amount. A breakdown of what is included in CAM is important. Equally the same level of service is expected throughout the year.
Good Maintenance & Cleanliness - Keeping a tenant is very important, plus ensuring the building is well-maintained and common areas are kept clean.
Pricing to market conditions – Perhaps the most crucial point when you go to list a commercial property for rental. At Terra Caribbean, all 15 Real Estate Agents are trained to guide you on the current market pricing and can share our expertise in order to find a qualified tenant as quickly as possible.
A good example of prime commercial space would be the below:
I listed two spaces at The Courtyard, Hastings at the start of October 2018. The Ground Floor Space was 3,208 square feet and the first floor space was 1,160 square feet. Both spaces had recently been refurbished and painted a neutral colour with ceilings, floors, and lighting being provided by the owner. Within a month there were leases out to two separate and qualified businesses. The space was beautifully presented and priced very competitively, providing tenants with a back up generator, key card entry, highway visibility, water tank and good signage, to name a few.