Government Institutes Changes to Keep Sector Competitive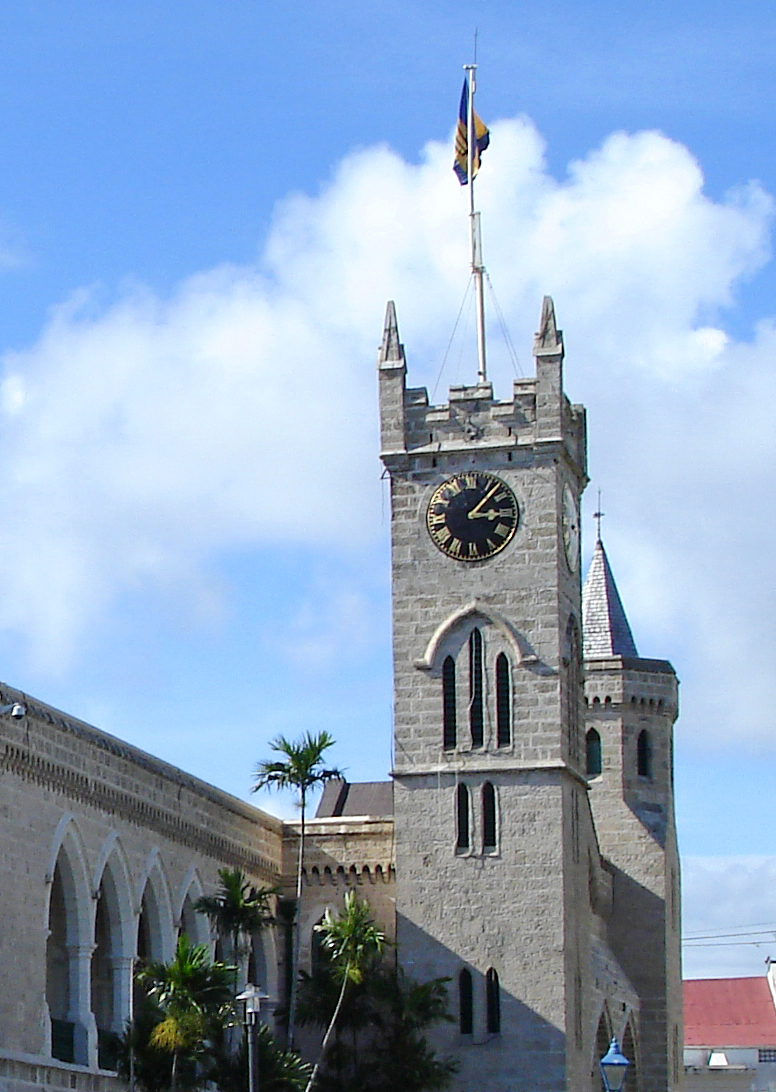 The International Business and Financial Services sector contributes nearly US $500 million (BDS $1 billion) to the Barbados economy. The greatest portion of this spend does not emanate from direct taxes paid to the Barbados Government but from indirect spending in the Barbados economy. Real estate in particular, with earnings of just over US $15 million (BDS $30 million) in 2010 is one of the primary beneficiaries of this sector.
Posted on Mon June 25, 2012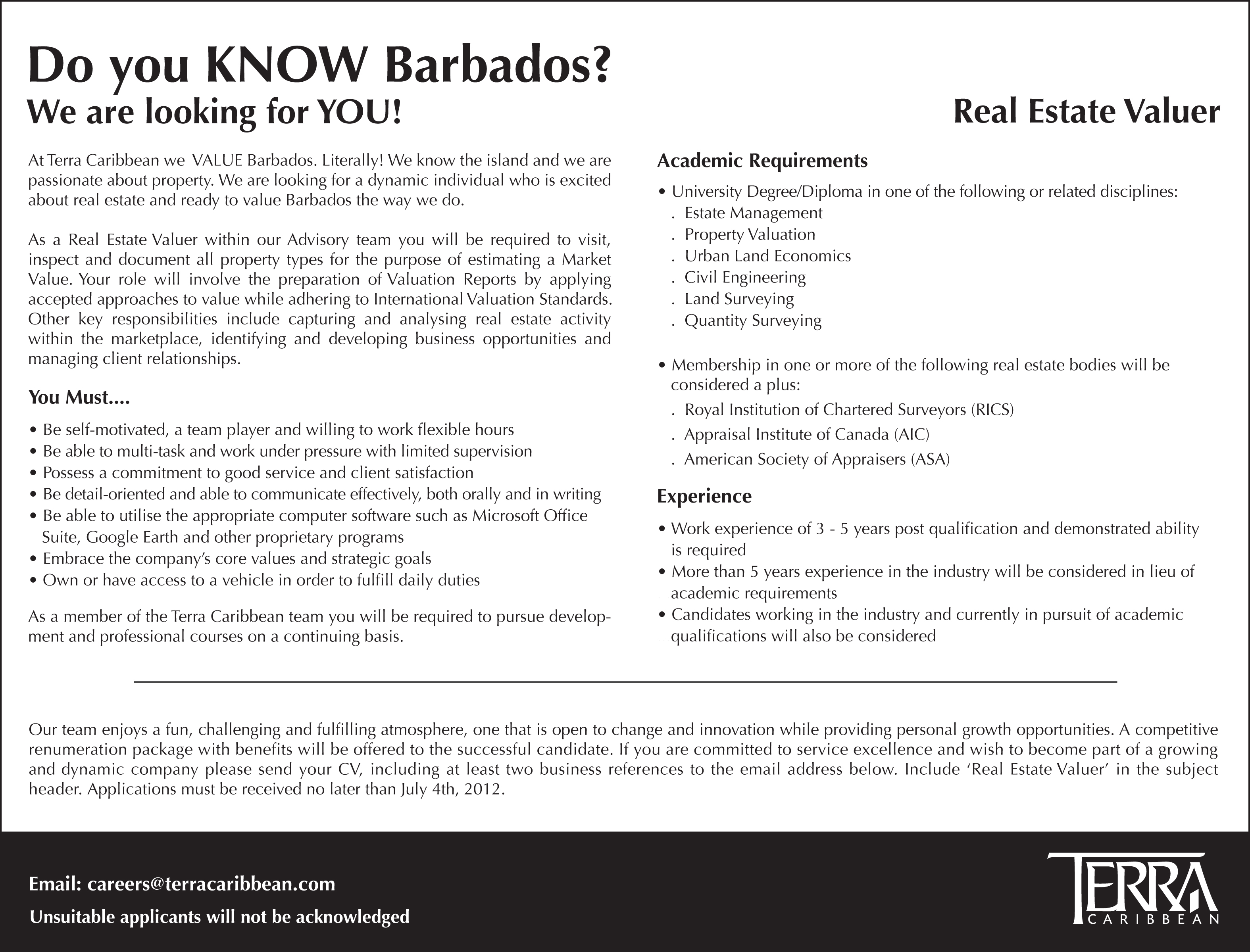 Do you KNOW Barbados? We are looking for YOU! If you are a dynamic individual who is excited about real estate and ready to value Barbados the way we do, see our carrer opportunity ad.