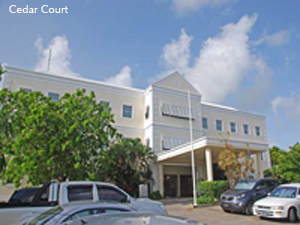 Real estate in Barbados has taken many turns in the last eighty years. My personal experience in real estate tracks back to 1972 when I invested in my first project, a small shopping centre. Three friends and I purchased the land and constructed the building with borrowed money. The shopping centre was relatively successful but after a few years we were only covering interest costs so we sold it for the grand sum of BDS $350,000, with which we just about broke even. Recently a real estate agent offered me the same property for BDS $5 million not realising that I had previously owned it.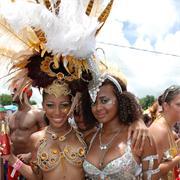 It's easy to fall in love with Barbados – white sandy beaches, crystalline waters, a rich and captivating culture, warm, friendly people. Who can truly resist the lure of this beautiful island?
You may have thought you discovered all the reasons to love this alluring "Gem of the Caribbean Sea," but we've got a few more to share.
Here are five more reasons to love this delightful island.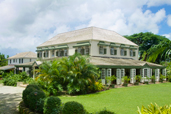 Our children want many things that we have to decline for any number of reasons; maybe they have too much already, or maybe what they want is not good for them. But sometimes, our children know best. And sometimes the simplicity of their requests should be considered.
I found that to be the case during a vacation in 2006. My family was in Barbados, and one of my children asked, "Dad, can we live here?"