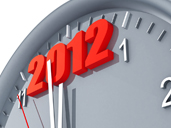 Last year I opened the Pink Pages by speaking to uncertainty in the market. This year I thought I would provide you with "miscellaneous ramblings" of what we have seen in the market and what we are likely to see. While it is probably impossible to predict with complete certainty the direction of the market in every segment, I hope that from these perspectives you will have an indication of the direction that the market is likely to take. (Please do not skip to the conclusion as it may make no sense without following the progression in thought.)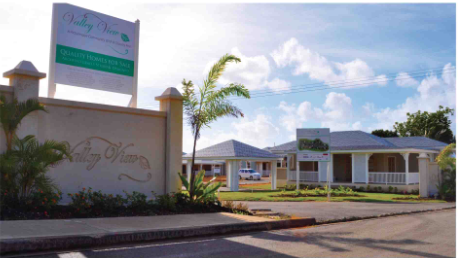 Valley View is the island's newest neighbourhood. Located in Vaucluse, St. Thomas, adjacent to the desirable Countryside neighbourhood, the development features 37 architecturally styled and designed homes set in a cool, convenient location with gorgeous country views. This development is one of the most compelling offers on the market today! Here's why: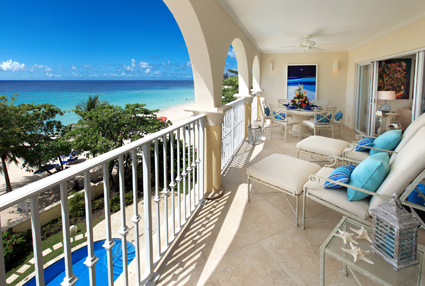 Globally the residential markets continue to underwhelm with only a handful of markets demonstrating year on year price growth. A recent Business Week article appropriately characterised the sector as 'limping into 2012.' The Irish and Spanish markets continue to lead the underperforming category, while conversely the Canadian and French markets have experienced up to 5% inflation-adjusted YOY price growth. In addition to the obvious fundamentals, this growth is underpinned largely by a tighter supply and a considerably more sensible approach to underwriting residential mortgages.