Valley View Barbados - LAUNCHED!
New community introduced to estate agents
Share This On:

SEE ALL
The developer, introduced Valley View to real estate agents this morning inviting them to start bringing interested clients to the already under construction site for tours. At this point 14-homes are already at roof level and purchasers are encouraged to come through the site and view the Gillespie & Steel designed homes on offer. There are 5-styles available with 4-styles currently at the stage of being "walk-thru" ready. The community is set in a cool, central location just 10-minutes from Warrens, roads are paved, utilities underground and the country-feel is unbelievable with breathtaking views across the island.
Below are a collection of photos taken this morning at the launch. Come up to Valley View and have a look for yourself. Just call us at 421-HOME (4663) to arrange an appointment and we will happily take you through the opportunity available here. A show home will soon be complete ... watch this BLOG for updates on the progress and developments at Valley View.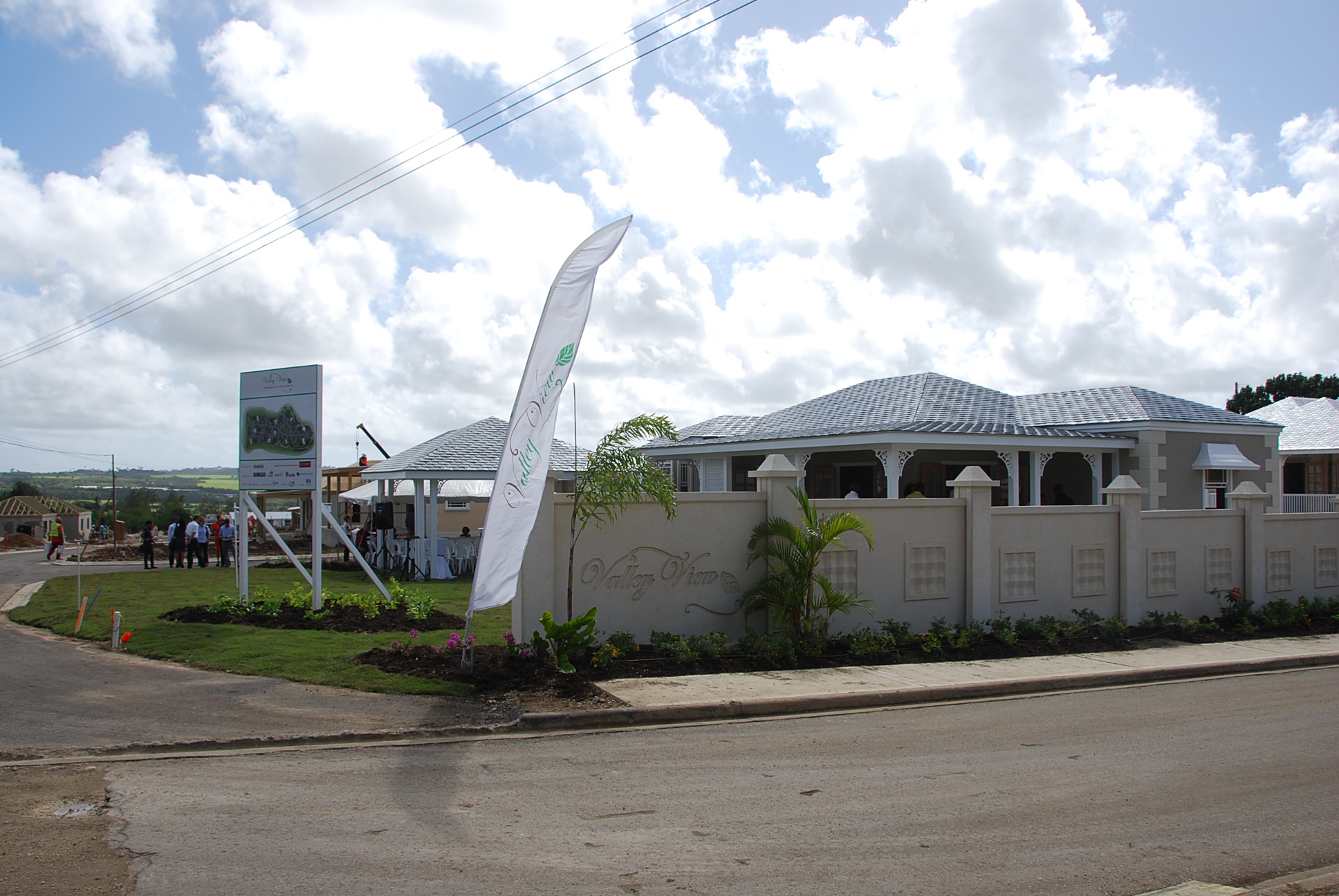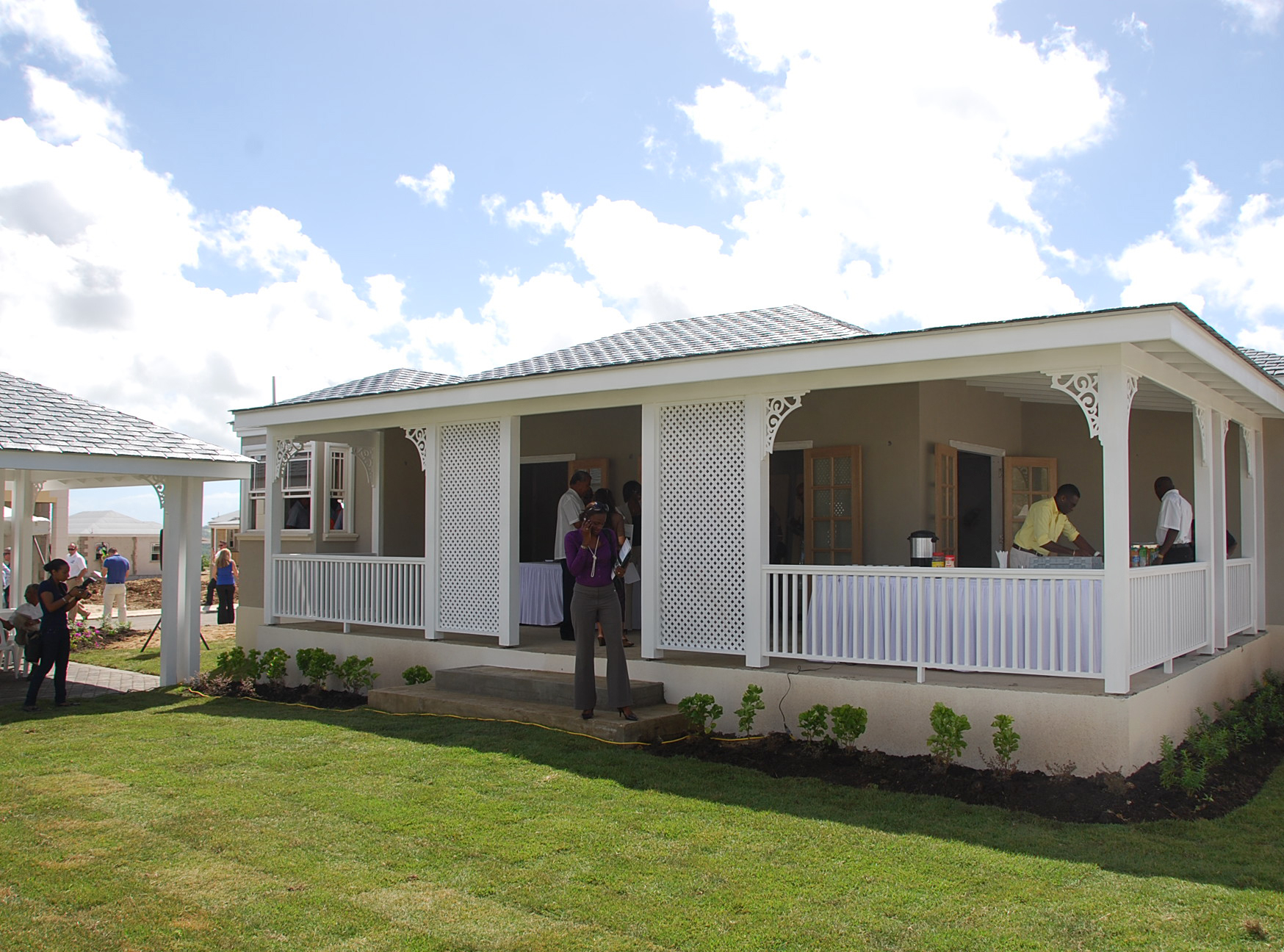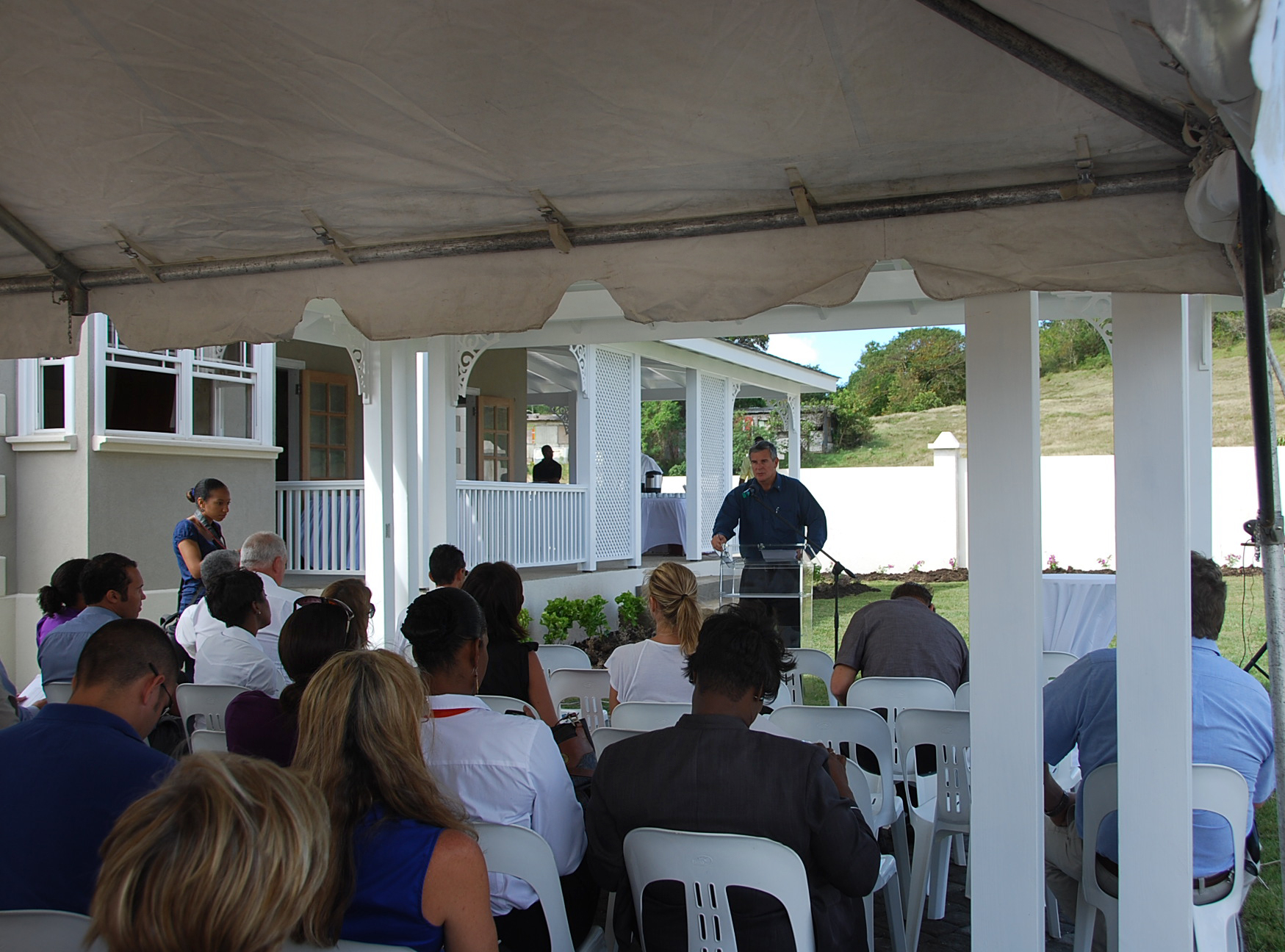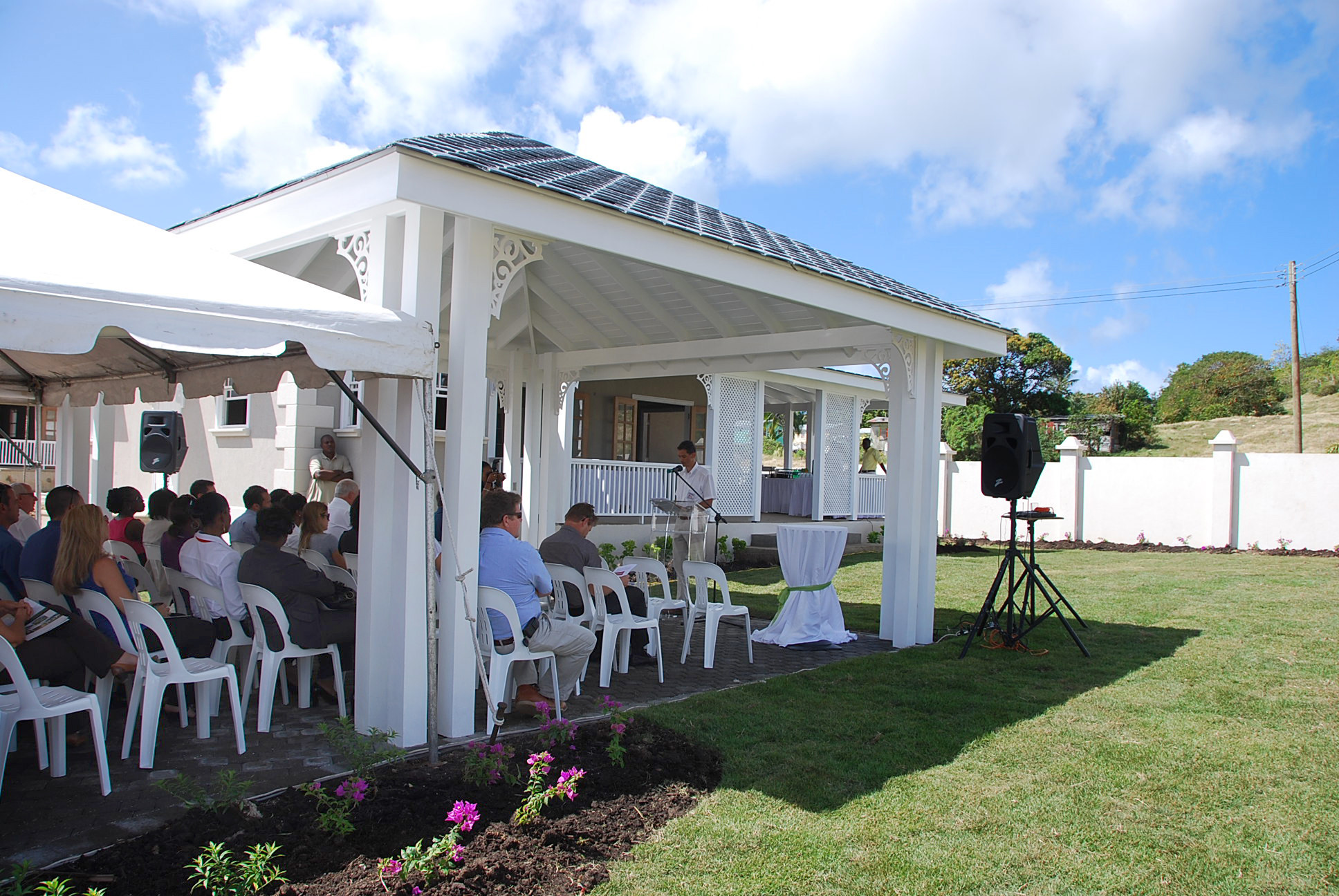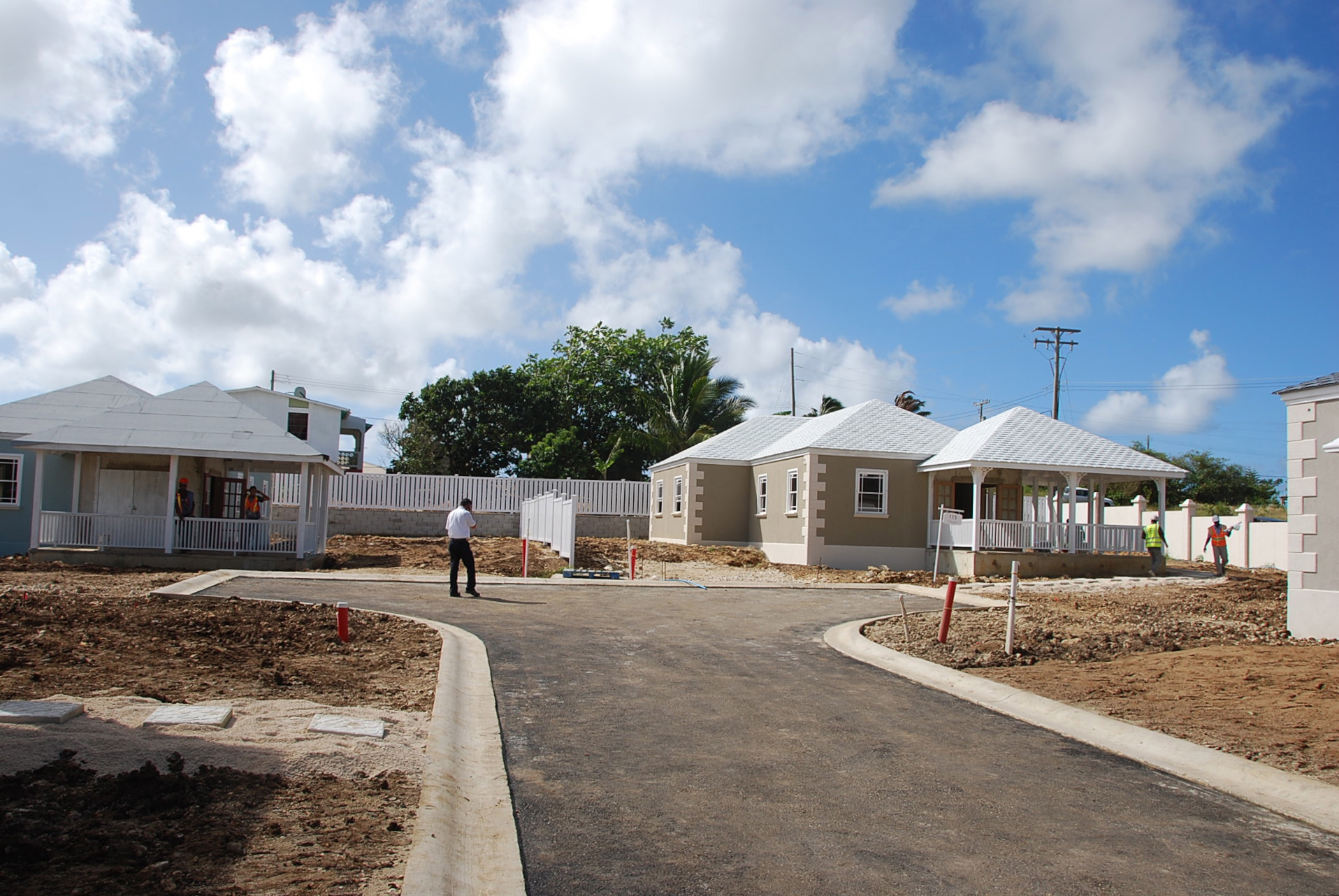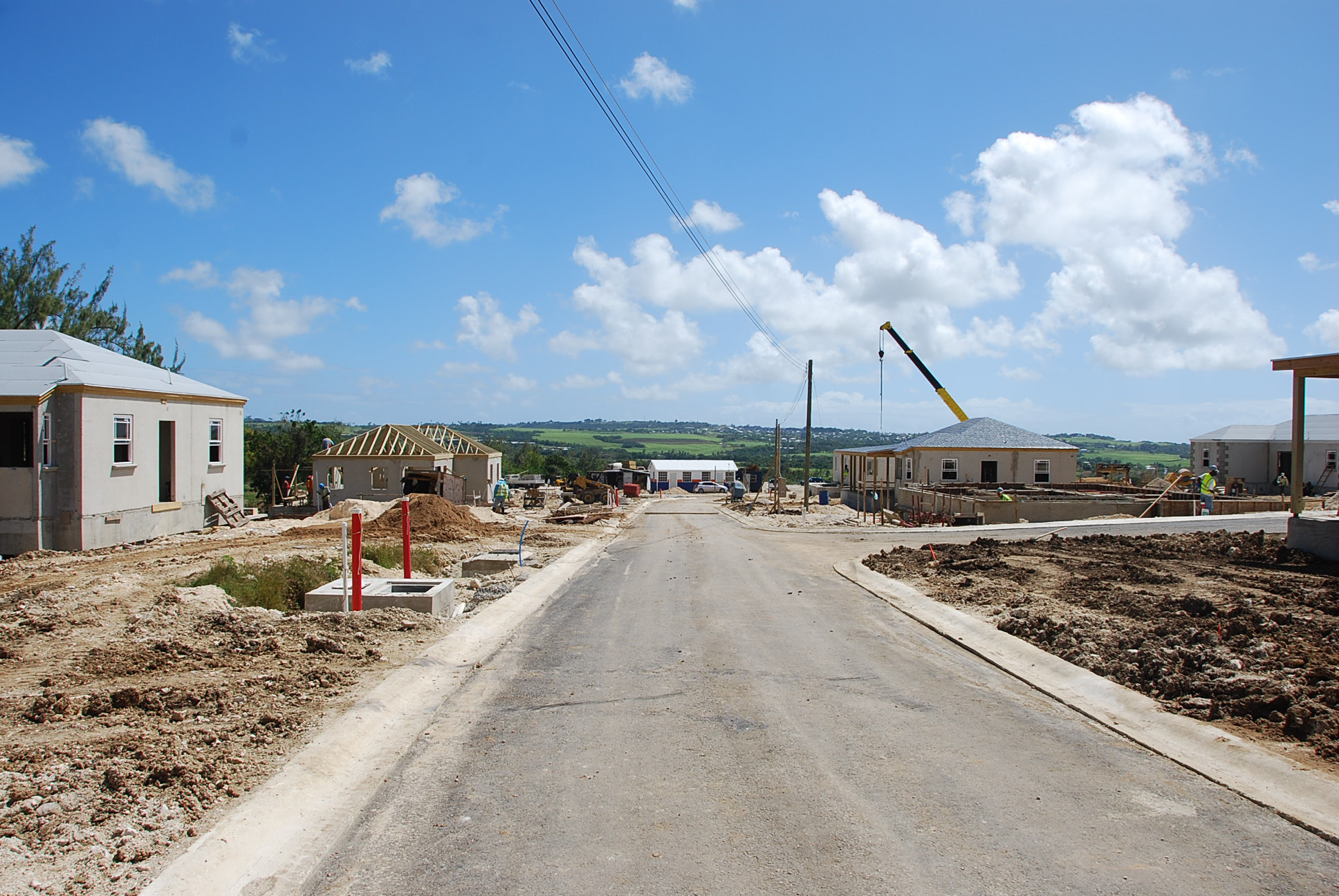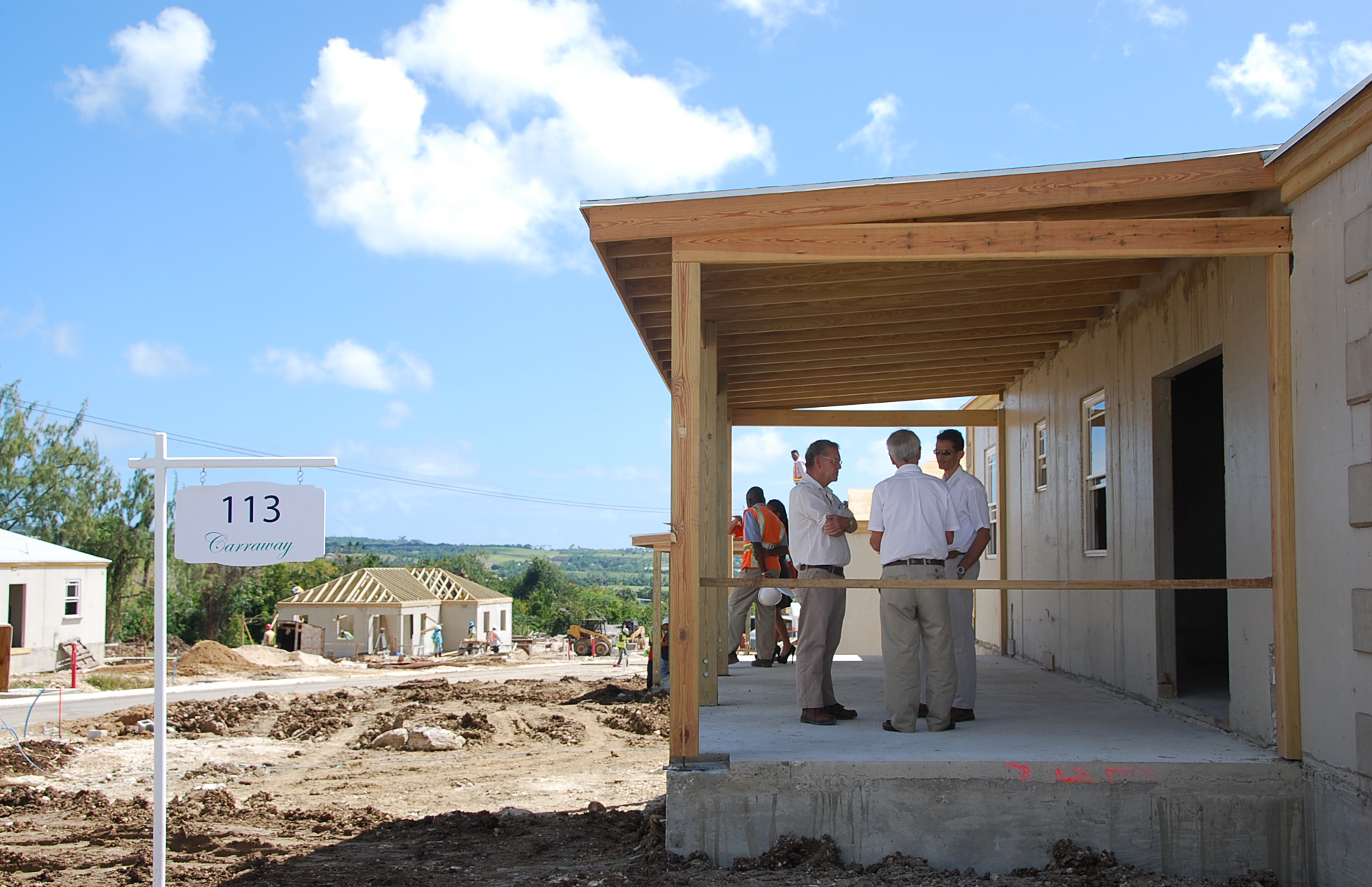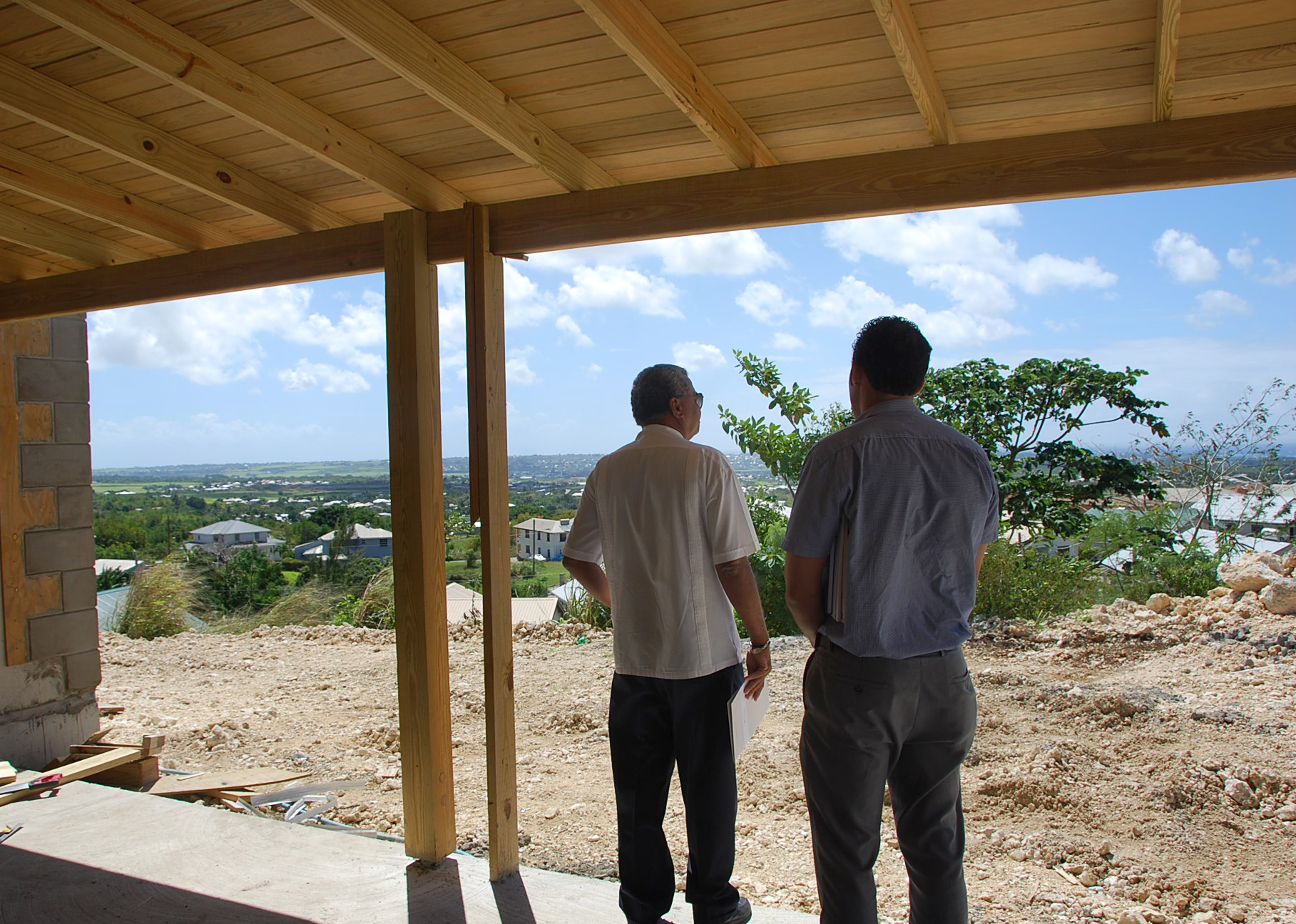 You can download a Valley View Brochure HERE.