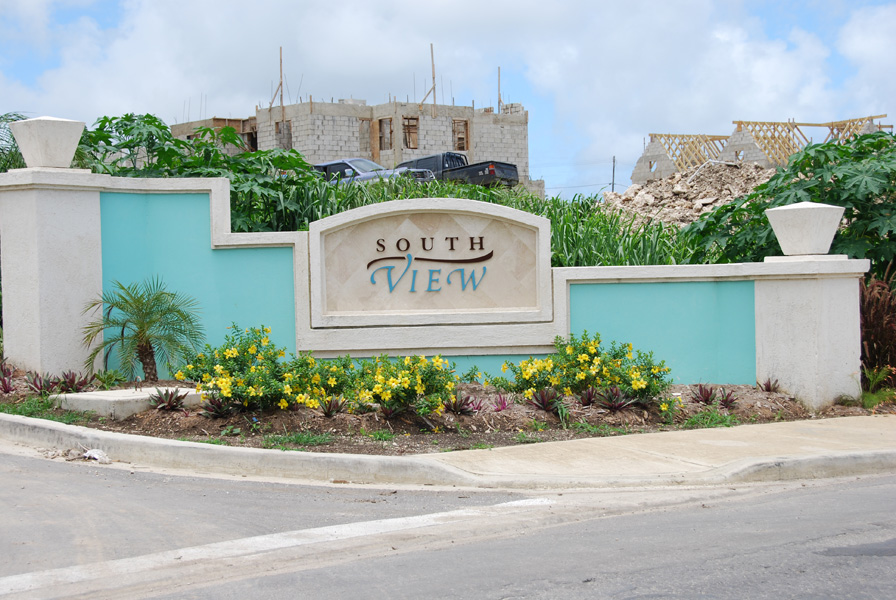 The Gardens townhouses at South View in Kent are well under way. Construction of the first ten units is moving ahead on schedule and the building team at Creative Designs Barbados Limited are up to roof level on most of the units.
Take a look at some of the progress photos here, and give us a call to arrange a site visit (246) 421-HOME (4663)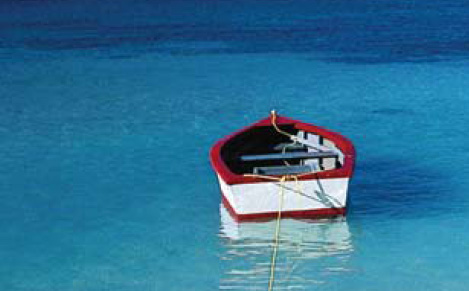 Being the start of our hurricane season we thought we would share one of the informative insurance articles from The Red Book 2011, written by Richard Ince of CGM Gallagher (formerly Atria Insurance Brokers) ... Enjoy! We hope you will find it helpful and please let us know your thoughts!
So, you have found your "dream-of-a-lifetime" home! You walk off your patio and it is twenty yards to a perfect Barbados beach encircled by the calm blue water of the Caribbean Sea. A natural paradise!