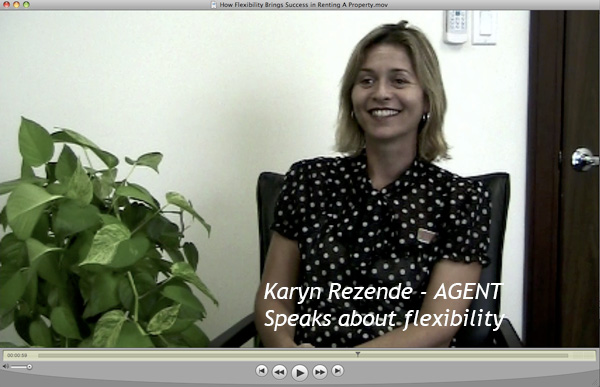 In today's highly competitive real estate market landlords can struggle to get properties rented at the rate that they want. For many this creates a dilemma. Should they continue to wait for the right tenant who is willing to pay what they're asking? Or should they consider reducing the rental rate and get a new tenant in the property as soon as possible? Of course there are advantages and disadvantages in either approach.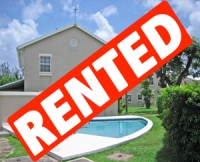 Most people who offer property for rent want a tenant moved in as soon as possible. Recently we helped one of our clients to get their apartment rented in just over 48 hours! The client was thrilled, the tenant was thrilled and so were we. While scenarios like this are uncommon, there's much that can be done to reduce the length of time it takes to get your property rented. Here are some key tips to take you on the fast track from "For Rent" to "Rented".
After seeing one of our emails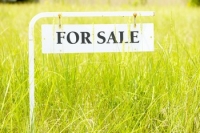 with land for sale in Barbados, Ron, a first time buyer sent us a question. He asked:

How much would I have to pay upfront to secure this piece of land?
We're always happy to answer real estate questions, especially from a first time buyer!