Ever had trouble finding the "right" place to call home or to lay your hat for that matter? Crooner Paul Young felt it was an easy enough combination in his 1983 Marvin Gaye cover – Wherever I Lay My Hat. Something like home is where the hat is perhaps?


We know renting a new home can be daunting and requires a bit more than tossing off your head covering, especially if you're new to the area. All sorts of factors come in to play when looking for a rental property in Barbados. Can you get something with enough bedrooms? If it does have the right number of bedrooms, does it have a pool? Great a pool, but it's out in the middle of nowhere and it will take you 30 extra minutes to get to work! Trust us, because not only do We Know Barbados, but we know how to help you find the right rental property for you (and your hat!). That's why we've developed the Corporate Rentals e-book!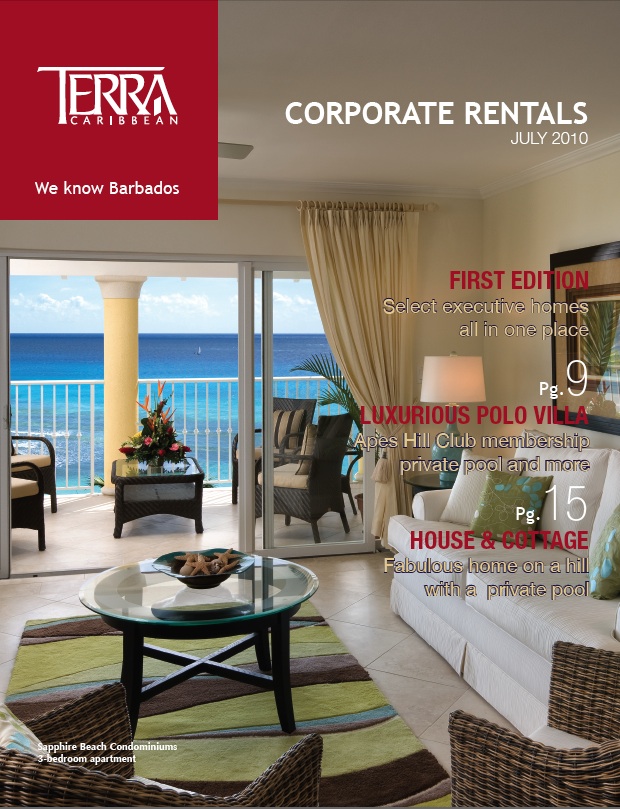 Our website features hundreds of houses and apartments for rent and the Corporate Rentalse-book is a just a snapshot of all the options we have available. Like our electronic Red Book, the Corporate Rentals e-book is entirely interactive, full of links to more detailed information and easy to flip through.

We've also included videos of some of the surrounding areas so that you can see what's available in your future neighbourhood. Have a look through and leave a comment to let us know what you think!