Over the past several months we have reflected on the areas of our Real Estate business that are ripe for growth. The recession forced us to look more deeply at the things that could be improved or changed to make our business more robust and to ensure customer experiences and service delivery are more effective. So here in our Barbados office we have stepped up to the challenge of ongoing improvement and added new members to our team as evidence that we are confident that the property market will turn around. Our new team members will help to ensure that our clients continue to get the information they need to make informed property decisions.
So help us welcome: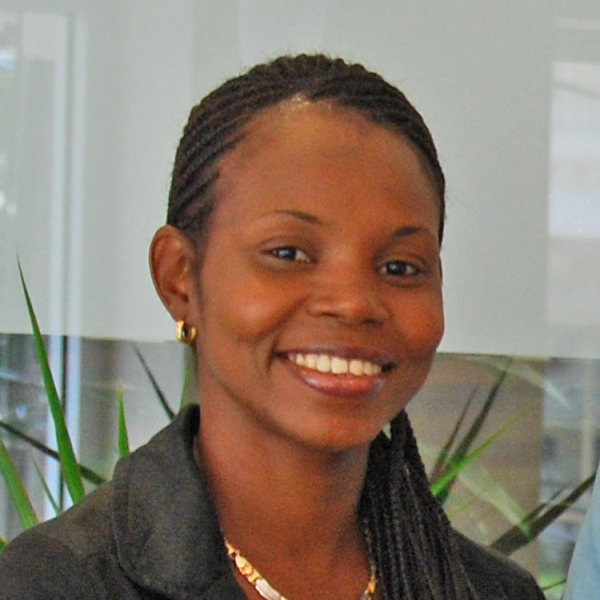 Sophia Stuart - Property Management Administrator. With a background in the construction sector Sophiya brings our team a wealth of project management experience in both the residential and commercial arenas.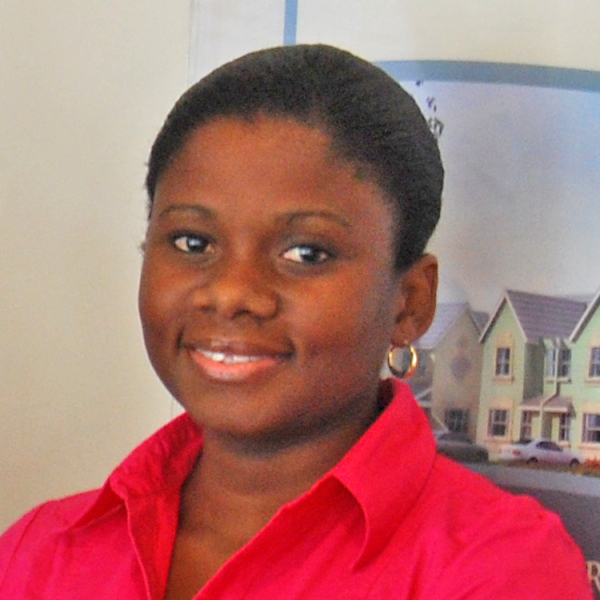 Shernell Newton-Gumbs - Property Management Accounts Supervisor. Having worked in the real estate market for several years Shernell will lead the financial aspect of our property management divison to ensure client expectations are exceeded.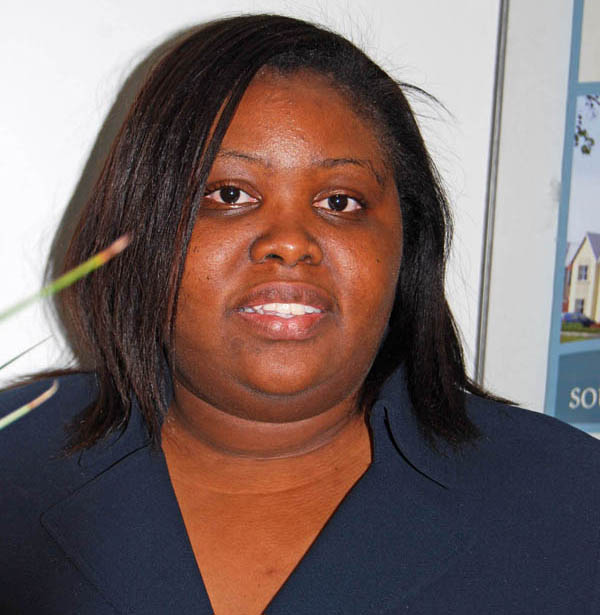 Kathy-Ann Thompson - Receptionist - South Coast office at Somerley. Pleasant, always happy and wearing a smile, Kathy-Ann welcomes our clients and partners to Terra Caribbean as their first point of contact.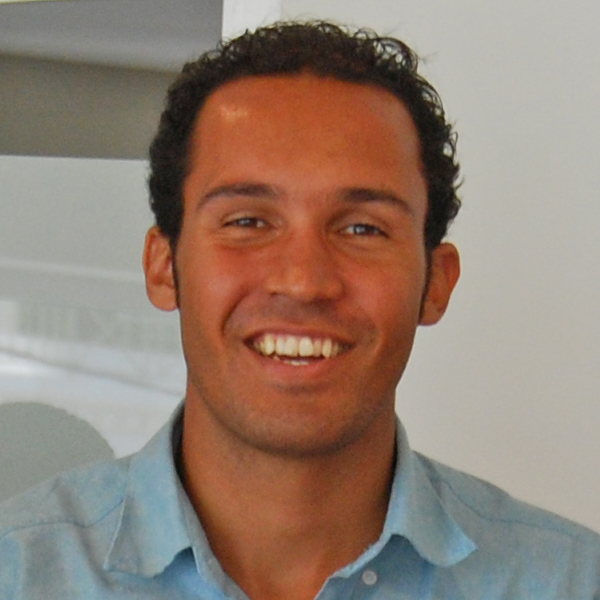 Liam Manning - Project Coordinator. Liam joins our team to expand our projects segment with a special focus on commercial developments and the listings side of our business.