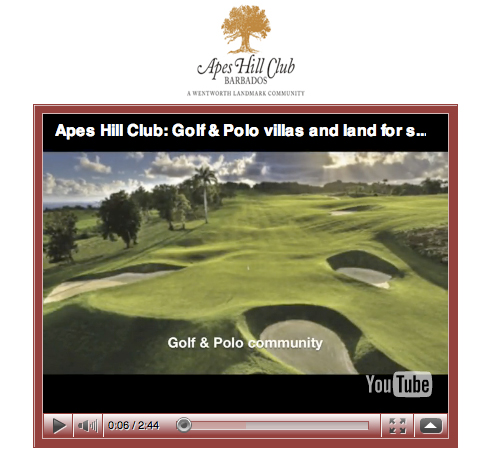 More and more of our Barbados property for sale on Youtube. Check it out via our property pages or go directly to our Terra Caribbean Real Estate - YouTube Channel.
Have you driven through St. Philip recently? The island's largest parish is a hub of housing activity!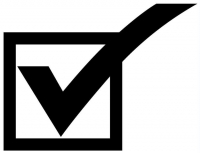 Sol Rally Barbados is one of the premier annual sporting events in Barbados. This year, Terra Caribbean will sponsor the Mayers brothers - Roger and Barry in a BMW M3 during the May 29 and 30 event.