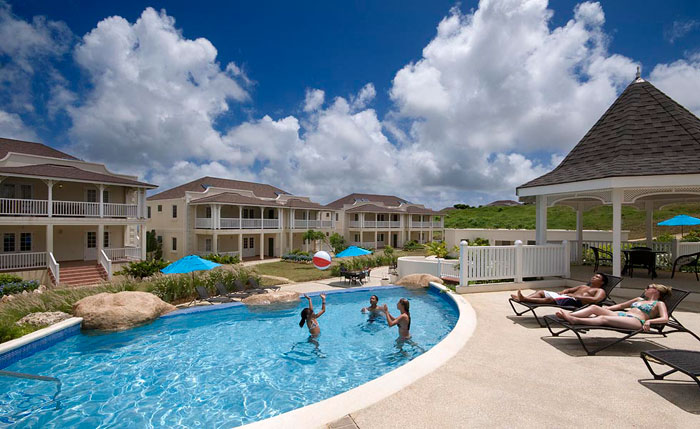 On Friday 19th and Saturday 20th March VUEMONT will throw open their doors to the public from 9:00 am - 5:00 pm, to everyone interested in seeing this beautiful community in the north of the island.
It is certainly worth a visit to see the well constructed villas and apartments that comprise this property; a joint venture between C.O.Williams and Rotherley Construction; and the onsite facilities including the recently completed clubhouse and tennis courts. With special pricing packages available (including furnishings) anyone in the market for a family home should certainly make this part of their weekend activities.
For more detailed information on Vuemont have a look at our development pages here.