South View Townhouse - PROPOSED Option A
Share This On:

SEE ALL
South View - TOWNHOUSE Option A
Proposed- 2-bedroom
Approx. Size - 1,400 sq.ft. / Price from: US $272,500 or BD $545,000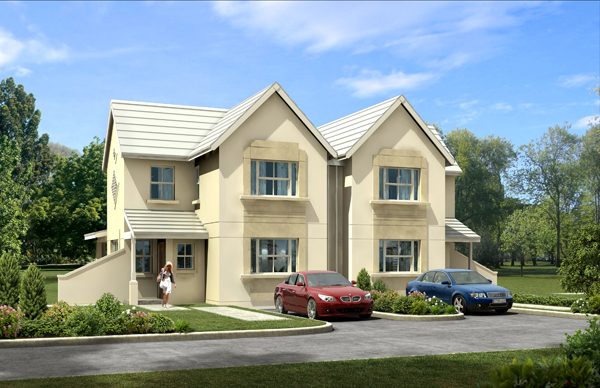 Ground / Entry level floorplan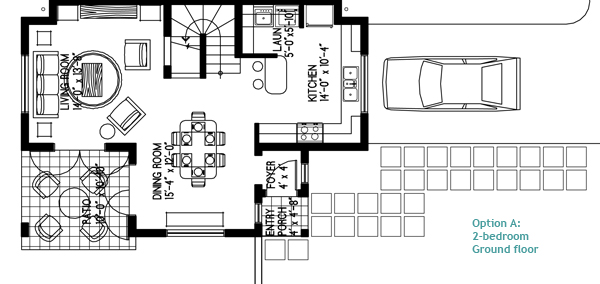 Second level floorplan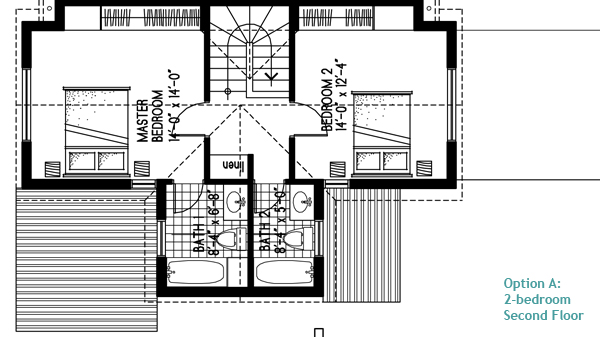 These semi-detached townhouses comprise of 2-units per building and are carefully designed by SRM Architects for modern open plan living.